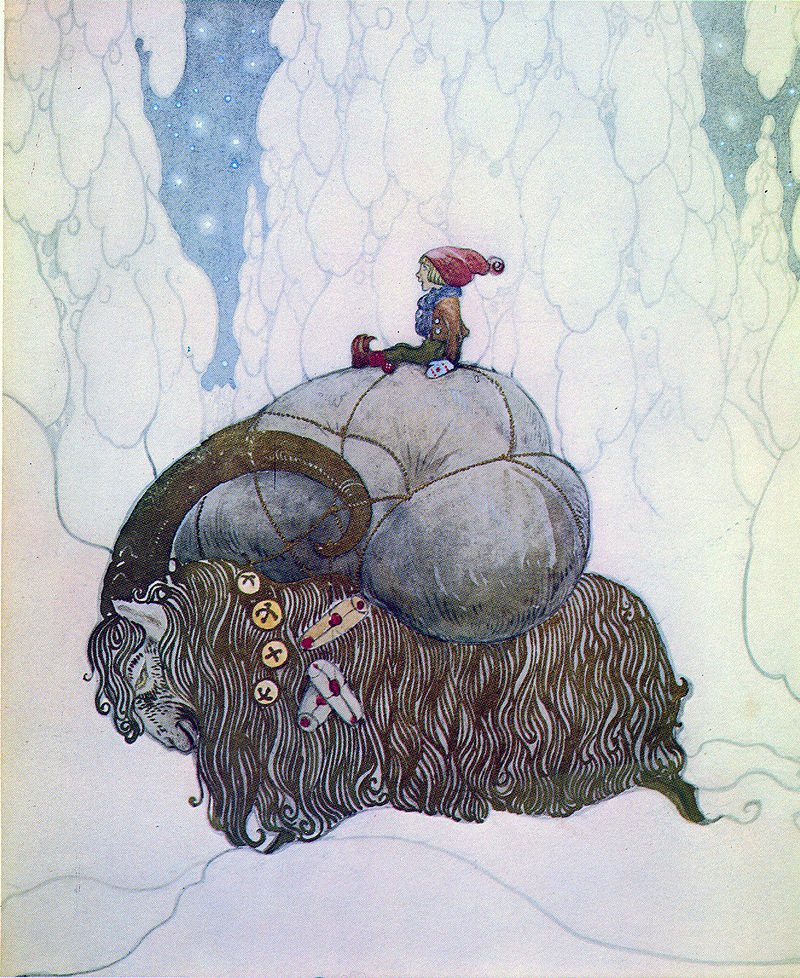 Happy Yule and Winter Solstice!
Happy Yule and Winter Solstice!
Happy Yule and Winter Solstice! Yeah, it's that time of year when I tend to not do much on the blog. So, in keeping with that tradition, I'm going to provide links of all the posts I've made about Yule in the past, including at least one from this year, in case you missed it.  Anyway, have a good Yule and if the Yule Goat comes by to deliver presents, don't roast him, okay?
Because I should be talking more about the history of Yule and how it relates to the modern Heathen.
Yeah, everyone's got them. And if they're Christian, they may have a tough time with your Heathen ways (pun intended!). Here's a way to make everyone happy.
Bah humbug! Are you the Scrooge around Yule? So am I. So, here are some ways to cope.
Heard of the Yule Goat or Yulebok? Well, if you haven't, here's your chance to add a little paganism to your relatives' Christmas under the guise of Christmas.
Yule can be a bit lonely for the solitary Heathen, so here are some cool ways to celebrate it by yourself.
Is Santa Claus Christian or Heathen? Should you teach your kids about him?
When life intrudes and you can't properly celebrate Yule.
---
As you all may know, I am a fiction author, and currently I'm working on a bunch of Urban Fantasy novels with a Heathen bent. Right now, several of my books are in promotions. That being said, you can visit the following newsletters, and if you're lucky, you can download my books and enjoy them. (No, I'm not telling you my real name, dammit, and if you figure it out, please keep it to yourself.)
It's All About the Dragons runs now through December 31st. Some free, most 99 cents.
Portal to Fantasy runs January 1st through the 31st, and is all free books!
Have a great Winter Solstice and a good Yule!
—
Look, if you're in the giving mood this Yule, consider becoming a patron of this blog through Patreon. For just $1 a post (and you see how much I write here each month) you can support great Heathen content. Subscribe and become a patron of The Rational Heathen on Patreon. Become a Patron!