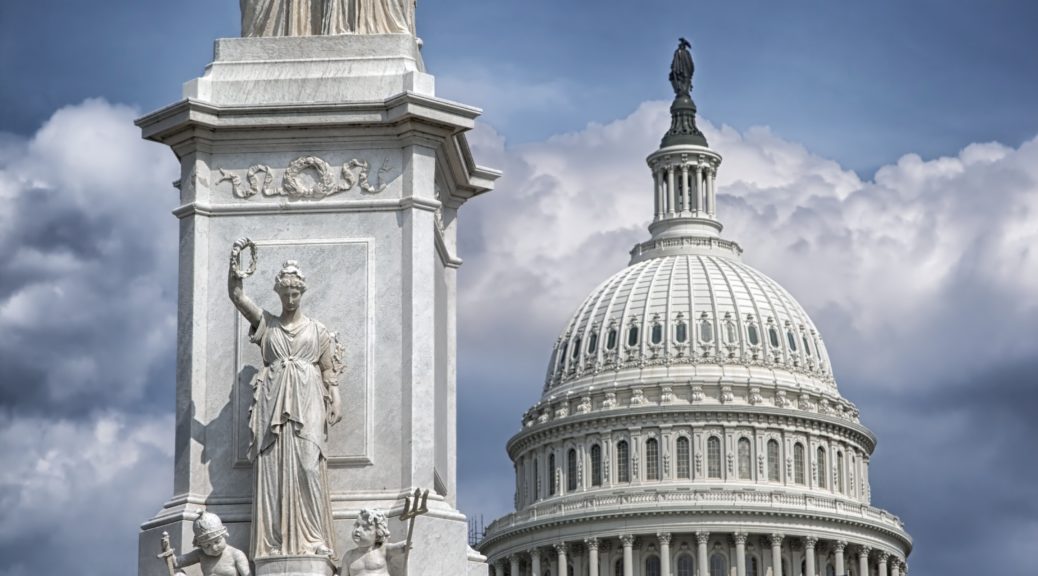 An Insult to Tyr: the Attempted Coup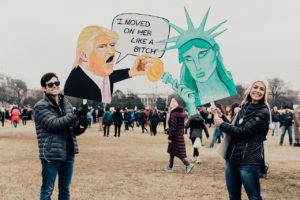 Like many of you,  I watched in horror as the Trumpets broke into the Capitol building,  violating laws, and making an attempted coup to keep the Don as dictator.  I saw white supremacists, people wearing anti-Semitic messages including an Auschwitz t-shirt,  and a guy sporting Heathen tats who got a lot of press. I was so angry and frustrated I could do nothing to stop these morons from desecrating the very symbol of the US democracy.
Where I Stand, So You Know
I've been accused of being liberal and conservative. The truth is, I'm closer to being Centrist. That means, I have both liberal and conservative tendencies. I hated both candidates, to make it known. In fact, I voted for neither. There are reasons why I didn't like Biden, and why I didn't like Trump. In fact, I find them both too extreme for my taste. So, understand what I'm about to say comes primarily from the viewpoint of why I believe the march on the Capitol building was no less then an act of sedition.
Why this was an Insult to Tyr
The Republican Party, for all intents and purposes, considered itself the champion of the rule of law. Now, you can argue about that all you want, but the march clearly showed otherwise. Tyr, as you know, is the god of law. That means he is the champion of the rule of law. No question.
This was a total insult to the god of laws. Tyr would have found those bearing the Valknut, Yggdrasil, and Mjolnir on their skin at the rally to be an insult. These people were nothing more than armed insurrectionists, looking to overthrow the legal results of an election using fear and intimidation.
Anything but Lawful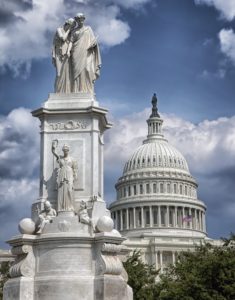 What happened during that march and subsequent riot was anything but lawful. Lots of Trump's followers seem to have drank the Kool-Aid when it comes to the explanation the far-right is giving. That it was a peaceful march. That the problem occurred with law enforcement and the Capitol Police.
The reality is that what happened wasn't legal. It was a fucking attempted coup. According to credible news reports, the rioters were looking for Vice President Pence and members of Congress to lynch. They had a working gallows in front of the Capitol, for fuck's sake. Five people died and many more injured. All whipped up by none other than Donald Trump. None of this would have happened if Trump had not encouraged these people to march on the capitol. Seriously, did anyone really think that this would go well?
These people damaged the Capitol building. They desecrated what should be considered a sacred area for democracy. They also have harmed the United States, possibly irreparably, in the world opinion. We went from being a world leader to a Banana Republic in the matter of one day. And yeah, Trump is to blame for this.
Why We as Heathens Need to Speak Up Now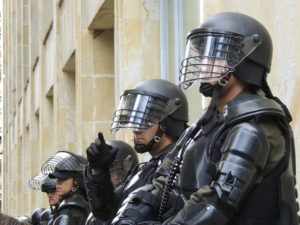 Whether you voted for Trump, Biden, or Obi-Wan Kenobi (He's our only hope), the election process was not rigged. Each state has their own people handling the voting process, and many, many people work hard on the Republican, Democrat, and other parties' sides to ensure a safe and secure election. Every time I voted in the past, I saw volunteers who worked hard in the past to ensure my vote was counted.
The same thing happens all over the United States. It's part of representative democracy in action. Trump's allegations of voter fraud were unfounded by people in his own party. These are people who he put into place who swore a duty to uphold the Constitution. Not pander to Trump or only uphold the Constitution when it was in Trump's favor.
Not once did Trump or his legal counsel offer proof that there was widespread voter fraud. Instead, we heard allegations, lies, and half-truths. Only after his own aids begged him to make a statement to try to calm the crowd hours after the attempted coup started did he offer a lukewarm statement—neither condemning the actions nor stating he was wrong.
It's Too Late to Hope this All Goes Away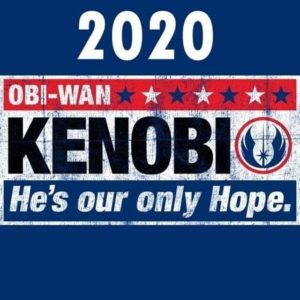 Hope is not a plan. Whether you like it or not, we Heathens just got a black eye for tolerating this Nazi and white supremacist bullshit shit far too long. Don't think so? Check out the Rolling Stone article. Quibble all you want about "how they got this wrong," or "they got that wrong," the truth doesn't matter a flying fuck in the face of popular perceptions. (Yeah, a follower of Tyr just said that—deal with it.)
What now matters is that those of us who aren't white supremacists and Nazis need clean house. That means ZERO TOLERANCE for morons who speak like white people are superior to everyone else and who supported this attempted coup.  Kick them out of your hof; end their membership in your organization. As a follower of Tyr, I found the whole attempted coup insulting, especially when paired with the images of the Valnut, Yggdrasil, and Mjolnir. These people failed to follow the rule of law. This is not what Heathenry stands for. And we as Heathens should decry their behavior.
I don't pretend to be perfect. I'm Human. I'll sling mud at other religious beliefs with the best of them, but by the gods, I look at everyone of different ethnicities as human, no matter what their skin color is. And I don't believe that anyone who believes differently should be physically harmed for their ideals, provided that they're not harming others. Their (and my) rights to swing their fists ends where someone's body begins. Murder is not an option.
I'm sorry this is a late post, but I really had to think about what I was going to say in response to this failed coup. If you're a Heathen, Norse pagan, or whatever, now is the time to stand up for democracy and freedom, not totalitarianism and anarchy. Add your voice to those of us who already believe in equality under the law, in the rule of law, and in keeping the peace along with our elected representatives. Don't stay quiet, or the assholes have won. Let the world know what Heathenry really is about. It's about laws, justice, and speaking up when we see a wrong. Violence is not what we are.