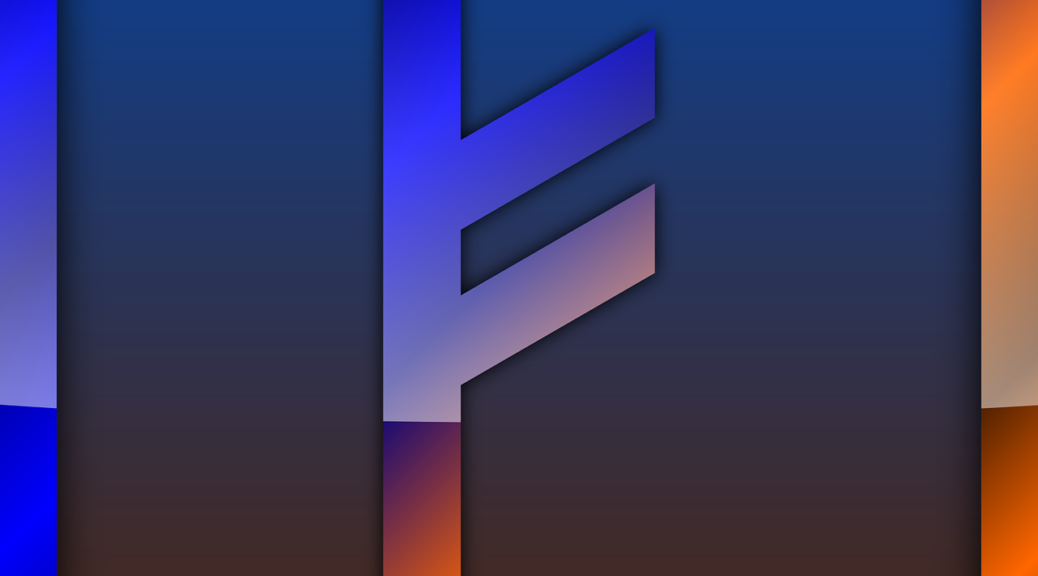 The Elder Futhark: Fehu
The Elder Futhark: Fehu
As I've promised, I will go through each of the Elder Futhark, hopefully once a week. I may write about other runic alphabet variants, should there be enough interest in both th
e runes and my understanding/interpretation/insights in them. This week, I start with Fehu, being the first in Freyr's ætt. The runes are traditionally split up into eights or ættir. Those ættir are Freyr's (Or Freyja's) ætt, Heimdall's ætt, and Tyr's ætt. So, let's talk about Fehu.
Fehu's Meaning
Fehu means "wealth," "cattle." In Anglo-Saxon the word is Feoh and in Old Norse it is Fe. It's meaning is along the lines of acquired wealth, cattle, or livestock.  In the past, our ancestors considered cattle and livestock as wealth that was acquired and made, not inherited wealth from the family or clan. This was wealth one would earn due to one's hard work. In the alphabet, it corresponds to our letter "F."
Divination with Fehu
Since Fehu is associated with acquired wealth, it's actually a nice rune to show up, especially if you are looking to earn more money. Of course, that depends on where it shows up in a casting, but it is usually a good rune to see. For example if the cast combines Fehu with Wunjo (joy), it can mean success in earning money, a new job that will bring about success, or a payoff in investments. However, when the cast combines Fehu with Hagalaz (disruption), it can mean destruction of acquired wealth or loss of a job, again, depending on where the runes sit in the casting. Or it may suggest that you will have a sudden disruption in your finances, either good or bad.  (A lot is finesse here when it comes to interpretations.)
Reading Fehu depends on what your life situation is as well as the runes around it. But when you see this rune, you can assume it is something having to do with your career or investments.
—
Disclaimer: This post contains affiliate links. If you purchase something from these links, I get a small stipend which helps support The Rational Heathen. I would encourage you to support my site.  Thanks.