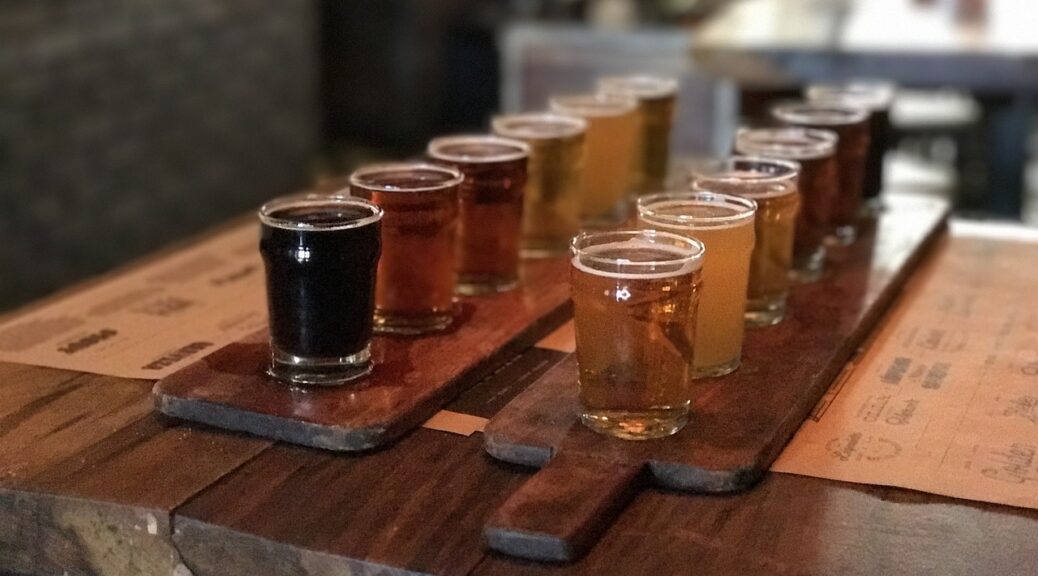 How I Owed Three Beers and a Shot of Rum to a Goddess
Well, okay then. You may be wondering about the title on how I lost three beers and a shot of rum to a goddess. No, I didn't lose a bet, but it sounds like I did. Actually, I won in the grand scheme of things, but the cost of three twelve ounce curls is sort of amusing.
Let me explain.
Hunting Season and Its Insanity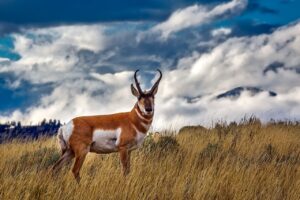 Well, this year we got tags for some of our favorite critters, including antelope or pronghorn. If you've ever hunted pronghorn, you know that prayers of desperation can accompany the hunt given how wily and fast those beasts are. Hence three beers and a shot of rum.
For those who have never hunted them, understand that pronghorn are the second fastest land animals on the planet–right behind the infamous cheetah. If you google their speed, you'll see that American antelope can run up to 61 miles per hour. That's fucking fast. And they have ways to make sure their off your dinner menu.
Skadi and Beer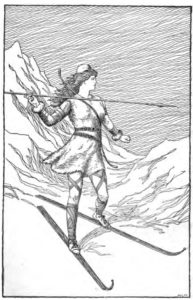 So, many of you know that Skadi is my other main go-to god, or in her case, goddess. She's not as easygoing as Tyr is — at least, not to me. We started our antelope hunt, and sure as shit, she told me she wanted beer if we wanted a successful hunt. Craft beer. Not something beyond ridiculous, but something cool.
Okay, I agreed. We got our first pronghorn. Yay!
Forgotten Promises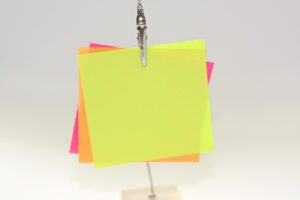 Now, I don't make casual promises, but my memory isn't always the best. Yeah, I forgot to buy the beer. Mea culpa. I don't go into town often, and I don't drink beer. So neither are simple to get where I live. Add that I have a spouse who generally doesn't drink either. In other words, I do not have much alcohol to offer at home. Hey, I buy cheap, blended red wine for cooking, okay?
So, I come home from going into town to get groceries and I hear the goddess tapping her foot.
Skadi: "Where's the beer?"
Me: "Uh…"
Skadi: "Seriously?"
A Disaster in the Making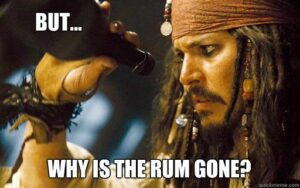 So, our next hunts were a bit of a disaster. We got on antelope three more times and for various reasons, they spooked, the shot was off, or some other problem. It got bad. Really bad.
So, in desperation, I took out a shot of rum from the rum I use to make fruitcake and asked Skadi if she would accept the rum.
She agreed. So, I offered her the rum.
The Next Day…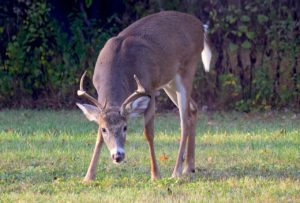 The next day was the beginning of deer season. My spouse woke me up and told me a buck was on our property. I went out there, and after losing the buck for a bit, found him behind me. I shot and he landed in a place where we could get to him. My spouse, incidently, was late to work helping me dress out the buck.
Our deer hunting went stupidly fast and within three days, we had filled all our deer tags.
"Remember the beer," Skadi said.
Three Beers and a Shot of Rum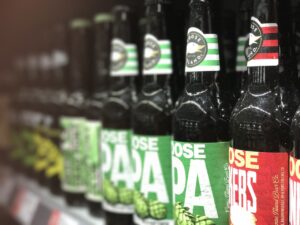 Now, I ended up in the supermarket in the nearby town, looking over the craft beer in the beer section. Luckily craft beers are a thing around here. So, I looked at them, bewildered, until I saw a winter ale with an obvious reference to snow. The goddess said, "yeah, that one!"
It's an IPA, which if I recall my brewing, makes it more bitter with hops than regular brews. Perfect.
So, Skadi got the shot of rum already and tomorrow she gets three beers. Yeah, I'm hoping for more successful hunts coming up.
…As long as I remember the beer.
—
Did you know you can become my patron for as little as $5 a month? This entitles you to content not posted anywhere else. Plus you get to see posts like this three days before the public! Without patrons, I'd be having a very hard time keeping this blog going. Become a patron today!Become a Patron!