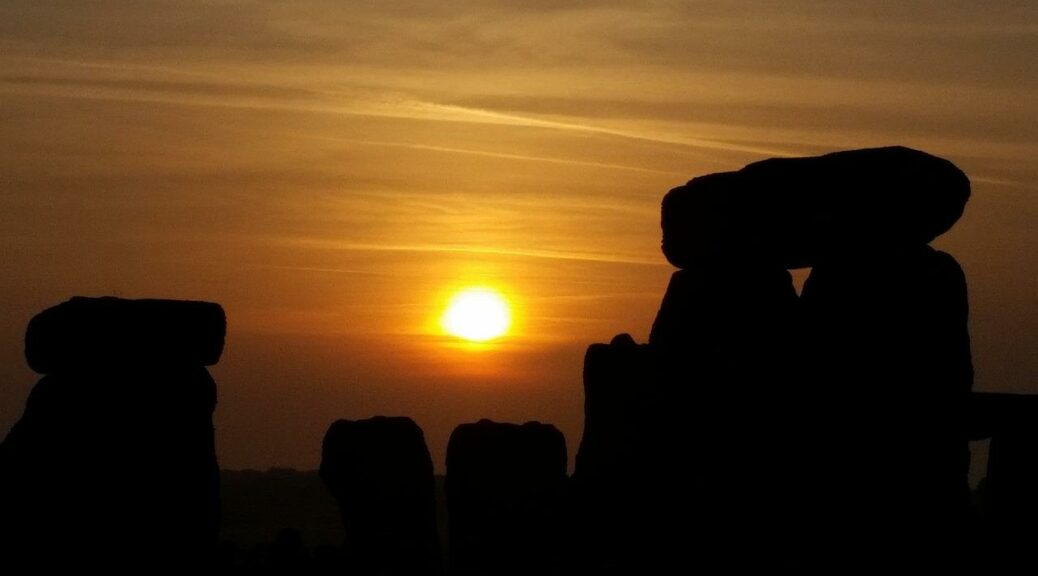 Summer Solstice 2022
Summer Solstice 2022
Summer solstice is one of those days that our ancestors celebrated that sort of annoys me. Not because it's a solstice per se, but because I hate the heat and it heralds the beginning of summer. It's also a time when we have the most daylight, although to me it feels like the days don't shorten fast enough afterwards.
I know I'm in the minority on this, but I am pleased to say that's just how it is. Oh yeah, and for those in the Southern Hemisphere, a Happy Winter Solstice!
Roundup of Solstice Articles
This year I've come up with a roundup article of summer solstice themed articles I've written in the past. Check them out:
Yeah, you may have noticed, I don't exactly write enough about the summer solstice. Maybe I'll change that in the future.
Have a terrific summer solstice. Stay cool! (Or if you're celebrating winter solstice, stay warm!
—
A huge thank you to Sarah Keene and Roland Lock for making this post possible! They are my patrons on Patreon.

Did you know you can become my patron for as little as $5 a month? This entitles you to content not posted anywhere else. Plus you get to see posts like this three days before the public! Without patrons, I'd be having a very hard time keeping this blog going. Become a patron today!Become a Patron!