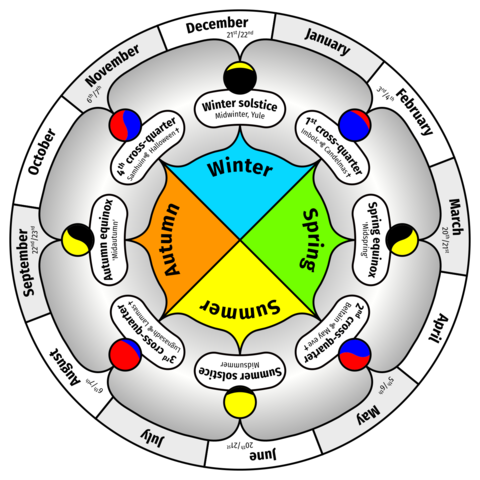 The Month of Ýlir or the First Yule Month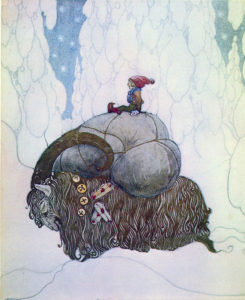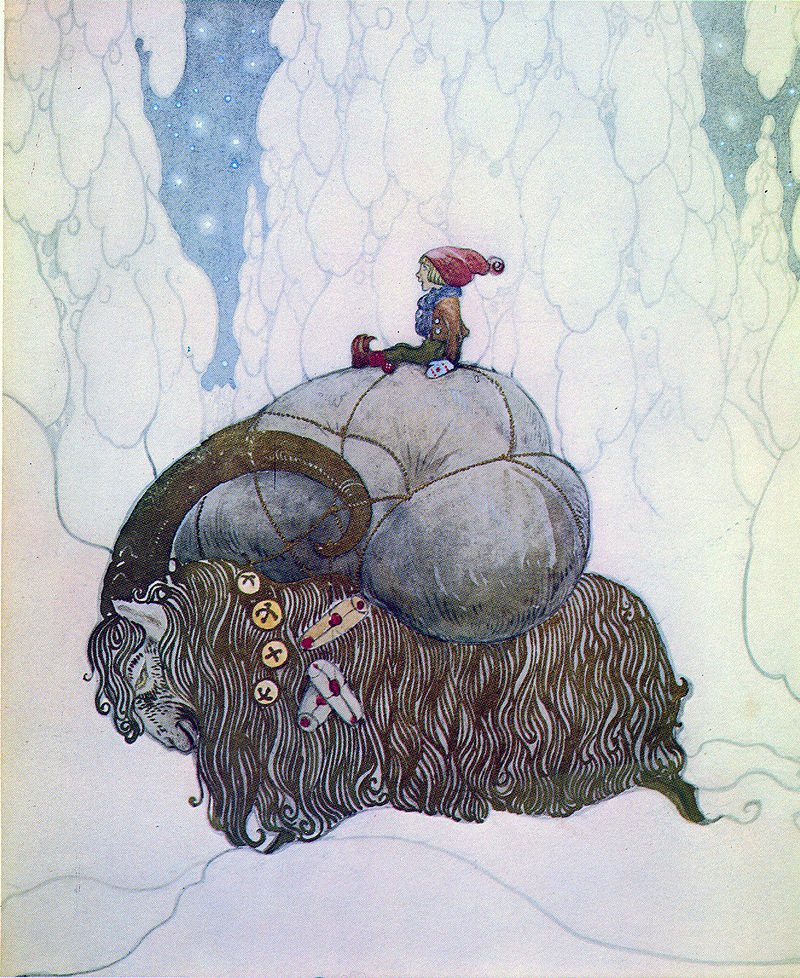 I had been meaning to write about Ýlir for some time, but life and everything has gotten in my way (blah, blah, blah, excuses, excuses). So, I'm looking at the end of Ýlir and wondering if I can pull off a post before Yule. well, here goes very little.
The Norse divided the year into two seasons: winter and summer. Ýlir is the second month of winter in the Old Norse calendar. It is also the first Yule month. It generally started late November and ran until late December, usually ending on the Winter Solstice. The Viking calendar was flexible because it was set to the lunar phases. So, the actual dates varied when compared to our own calendar.
Let's Talk Yule and Ýlir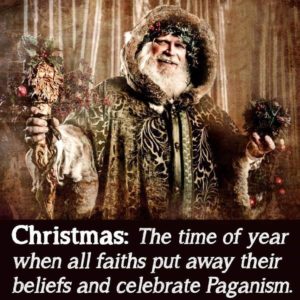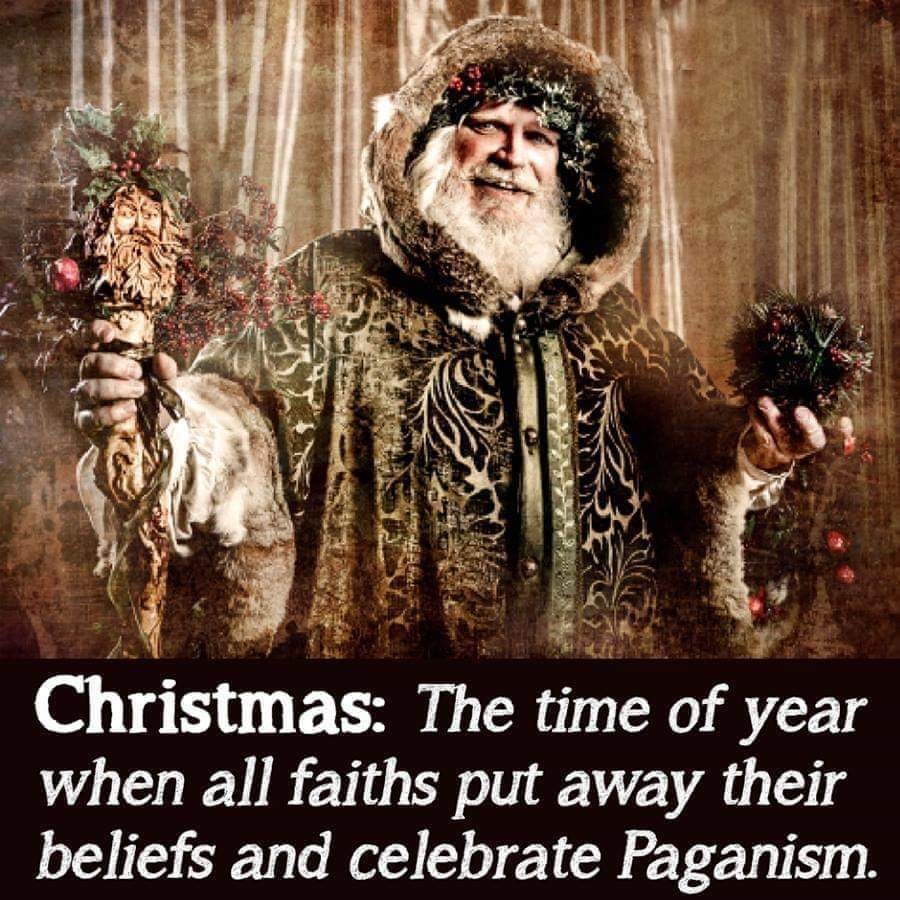 It seems a number of websites have different opinions on Ýlir and Yule. Some sources claim that Ýlir gets its name from Yule, which is named after Jólnir from the word Jól. Jólnir is one of Odin's many names, so it stands to reason that Ýlir is a reference to Odin.
The problem with this is that an Icelandic site points out that this is debatable because in 8th century Old English, géol, means Christmas festival. England was in the middle of conversion to Christianity by the 7th century and was mostly converted by the 8th century. That being said, there were still holdouts and pockets of paganism, so it's likely that géol is what was carried over from the pagan winter celebration.
The word géol is the Anglo-Saxon word for Yule. We know that Norse pagans celebrated Jul — the old name for Yule — and the Saxons were Germanic tribes with the same gods as the Norse. Now whether Ýlir references Yule is arguable, but I suspect it does.
Feasting during Ýlir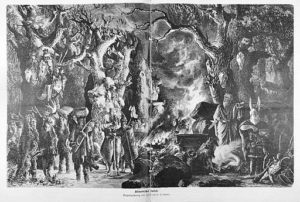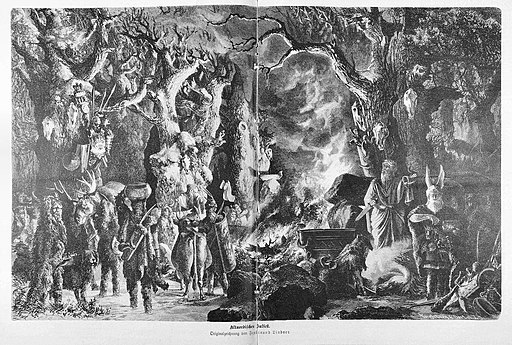 Now that we've beaten a dead etymological horse, let's look at Yule. In many cases Norse and Germanic pagans held feasts that lasted twelve days and included the solstice. As I mentioned in my last post, land owners and nobles frequently used winter celebrations as a way of displaying their wealth and power. After all, what gave you more cred than hosting big feasts that had foods people normally didn't have this time of year? The commoners loved it because it meant more food and celebrations. The nobles loved it because it was a good time, all around.
Not everything was about war during the Viking era, but even in the winter months, noblest tried to outdo each other. What better way to strengthen your people's loyalty than show how generous you were?
What Yule was All About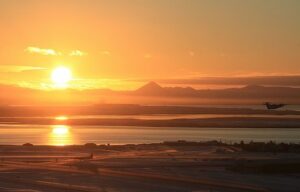 Yule was a twelve day celebration of the return of the sun. Even if you lived where you wouldn't see the sun above the horizon, the winter solstice marked the last day of the year where the darkness was at its longest. After winter solstice, you could guarantee the days would start growing longer again.
In many ways, Yule signified the return of Baldr, the god of the summer sun. Just as summer solstice was the longest day before the northern hemisphere retreated into darkness, Yule marked the cycle of return to the light. So if Yule is Baldr's return, summer solstice was the death of Baldr by Hodr's hand.
I cover the history of Yule in this post, so I'm not really inclined to do so again. I also cover the Yule Goat and other Yule celebrations in previous posts, so check them out.
Have a wonderful Yule!
—
Did you know you can become my patron for as little as $5 a month? This entitles you to content not posted anywhere else. Plus you get to see posts like this three days before the public! Without patrons, I'd be having a very hard time keeping this blog going. Become a patron today!Become a Patron!