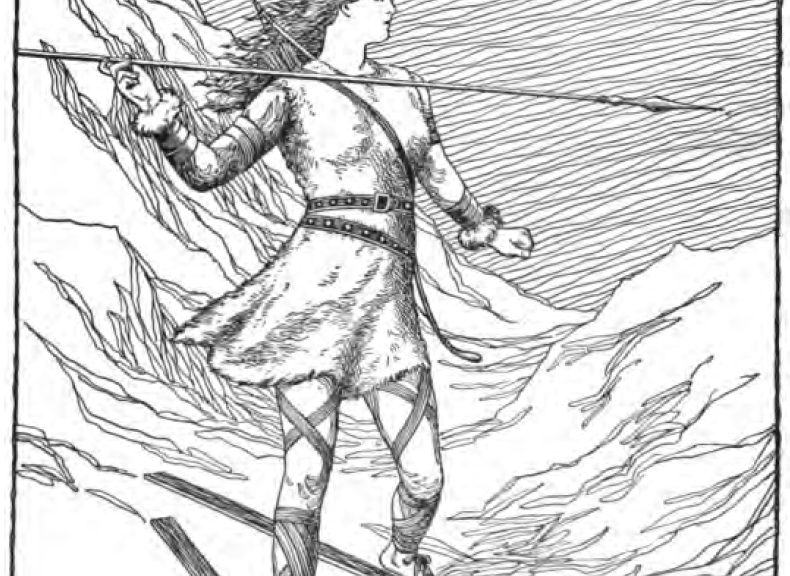 The Norse Gods: Skadi
The Norse Gods: Skadi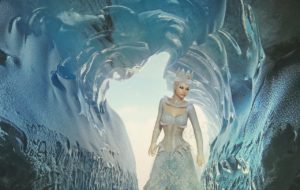 Skadi is a Norse goddess who embodies the power of winter, hunting, and skiing. She is one of the most fascinating and complex goddesses in Norse mythology. Skadi's name means "shadow" or "shade," which reflects her mysterious and enigmatic nature.
Skadi is the daughter of the giant Thiazi and the wife of the god Njord. She is often depicted as a fierce and independent woman who roams the mountains and forests of the north, hunting with her bow and arrow. Because of this, her fierce spirit is often depicted through her association with wolves, which are considered her sacred animal.
Skadi's Demand for Justice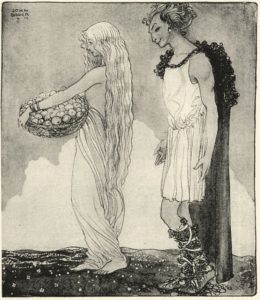 Skadi's story is one of revenge, power, and redemption. According to Norse mythology, Loki killed Skadi's father, Thiazi. Thiazi kidnapped Loki, forcing the trickster god to lure Idunn and her golden apples away from Asgard so Thiazi could kidnap her. The golden apples gave the gods immortality, so they made Loki rescue Idunn and her apples. In his escape, Loki kills Thiazi.
In retaliation, Skadi set out to seek justice for her father's death. She went to Asgard, the home of the gods, and demanded retribution. The gods agreed to make amends by allowing Skadi to choose a husband from among them, but with a catch: she had to choose him by looking only at his feet.
Skadi agreed to the gods' condition. She chose the god with the most beautiful feet, thinking it was Baldr. But it was not Baldr's but Njord's feet. Njord is a sea god, and his realm is vastly different than Skadi's. Despite her initial disappointment, Skadi agreed to marry Njord, but their marriage was not without its challenges.
Skadi and Njord's Separation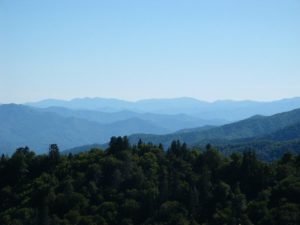 Skadi and Njord's differing lifestyles and interests caused tension in their relationship. In retrospect, this difference is quite apparent. Skadi loved the mountains and the snow, while Njord preferred the cold and waves of the sea. They eventually separated, but not before Skadi had learned to appreciate the beauty of the sea and Njord had learned to appreciate the ruggedness of the mountains.
Skadi's Importance to the Norse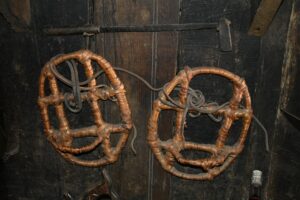 Skadi's association with winter and skiing has made her an important figure in Viking and Scandinavian culture. Skiing was an essential part of life for the ancient Norse people, who used skis for transportation, hunting, and warfare. Skadi is often depicted as a skilled skier, and she is considered the patron goddess of skiing and winter sports.
Skadi's story has also been interpreted as a metaphor for the power of nature and the importance of balance in life. Her marriage to Njord represents the balance between the sea and the mountains, and her journey to Asgard represents the power of nature to seek justice and balance in the world.
Skadi in the Modern Era
In modern times, Skadi has become a symbol of feminine strength and independence. She represents the power of women to stand up for themselves and seek justice, even in the face of adversity. Her association with winter and skiing has also made her an icon of the outdoors and the natural world.
In conclusion, Skadi is a fascinating and complex goddess whose story has been told and retold for centuries. She embodies the power of winter, hunting, and skiing, and her story is a reminder of the importance of balance, justice, and the power of nature. Skadi's spirit lives on in the modern world, inspiring women and men alike to seek adventure, explore the outdoors, and embrace the wild and unpredictable aspects of life.
Did you know you can become my patron for as little as $5 a month? This entitles you to content not posted anywhere else. Plus you get to see posts like this three days before the public! Without patrons, I'd be having a very hard time keeping this blog going. Become a patron today!Become a Patron!