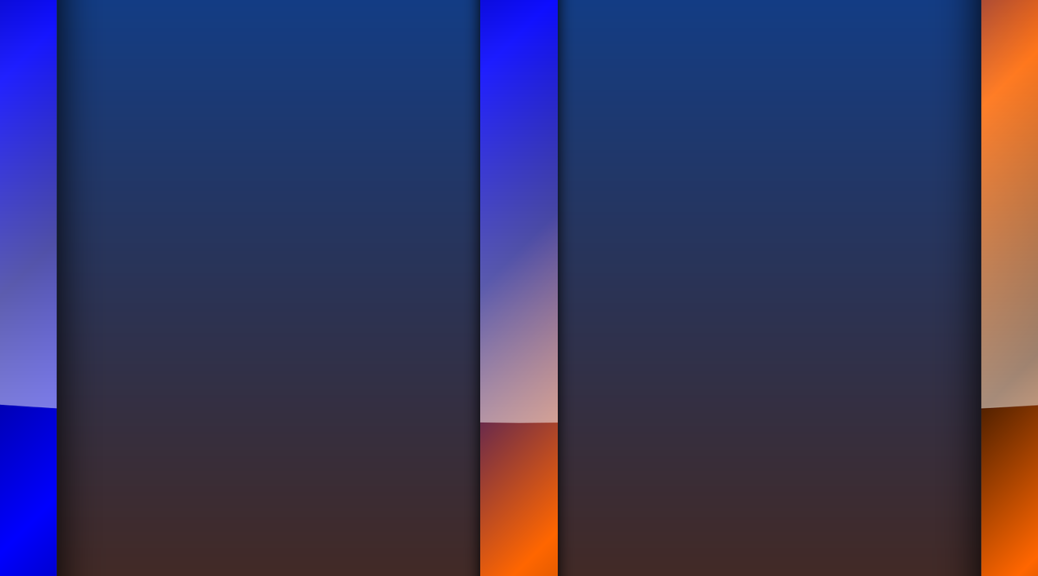 The eleventh, and third rune of Heimdallr's ætt, is Isa, which corresponds to the "I" sound in the Latin alphabet (the alphabet we use). This is considered a negative rune, whenever it comes up. It does occasionally have positive sides, but I'll talk about that later. It is the rune of ice, winter, standstill, and waiting. If you get this rune, you're going to be frustrated, because it means that everything is at a standstill. Like an ice dam, something is being blocked until you or something else can remove it. It can also point to a river covered with ice: nothing seems to be moving, but there may be an underlying current beneath the ice.
In Anglo-Saxon, Isa is spelled Is, and in Old Norse it is Isa. Isa is the rune of standstill, winter, and waiting. Our Northern ancestors were no strangers to the long, harsh northern winters, and the prevailing ice that accompanied them.
Winter was a time of waiting. Sure, there were feasts, such as Yule, and winter activities such as skiing and ice skating. But our ancestors were waiting for spring, when the animals gave birth, and when the crops could be sowed.
Winter was a time when people had to live off their food harvested in the fall. It was often a time of scarcity and hunger, especially if the crops failed. Sometimes people hunted and fished to bring in food, but often the prevailing ice and snow prevented such activites. Game migrated when the snows got too deep, making it difficult to hunt. So, people waited–and hoped for–an early spring.
Divination with Isa
When you get this rune in a casting, it informs you that you must wait for an answer. The amount of time is indeterminate but finite, meaning that you could be waiting a long, long time. This is why Isa is considered a negative rune. Most of the time, we can deal with a "yes" or "no" when it comes to an answer. Isa tells us we must be patient and wait.
Isa is an interesting rune, though, because although it suggests everything is at a standstill, there is a finite amount of time before everything frees up again. It may suggest something is blocking your forward progression. You can break through that ice dam, but it may be a serious challenge ahead of you. Then again, Isa may be telling you that nothing appears to be happening, only something really is. Whatever is happening may be hidden from you. In this case, it's important to pay attention to the underlying motion.
Should you get this rune in your castings, you are more likely to be frustrated in whatever answer you seek. It's telling you either to wait, or that everything is at a standstill. Either way, you're going to have a hard time achieving your goal. You may have something blocking you from your goal that you must overcome, or something else is going on behind the scenes that you don't know about. Or maybe you simply have to wait until something changes before you know the answer.
Some Final Thoughts on Isa
When Isa appears in a spread, you may find that your circumstance tells you to wait. That can be a real source of frustration. After all, you may find yourself at what appears to be an unyielding block to your goal. At this point, you need to decide whether to try to break through or wait it out. Sometimes the best thing to do is to wait. Like an ice dam, it may be holding back a torrent. Then again, that block may be insurmountable, and you may need to wait.
—
Disclaimer: This post contains affiliate links. If you purchase something from these links, I get a small stipend which helps support The Rational Heathen. I would encourage you to support my site. Thanks.

Did you know you can become my patron for as little as $5 a month? This entitles you to content not posted anywhere else. Plus you get to see posts like this three days before the public! Without patrons, I'd be having a very hard time keeping this blog going. Become a patron today!Become a Patron!