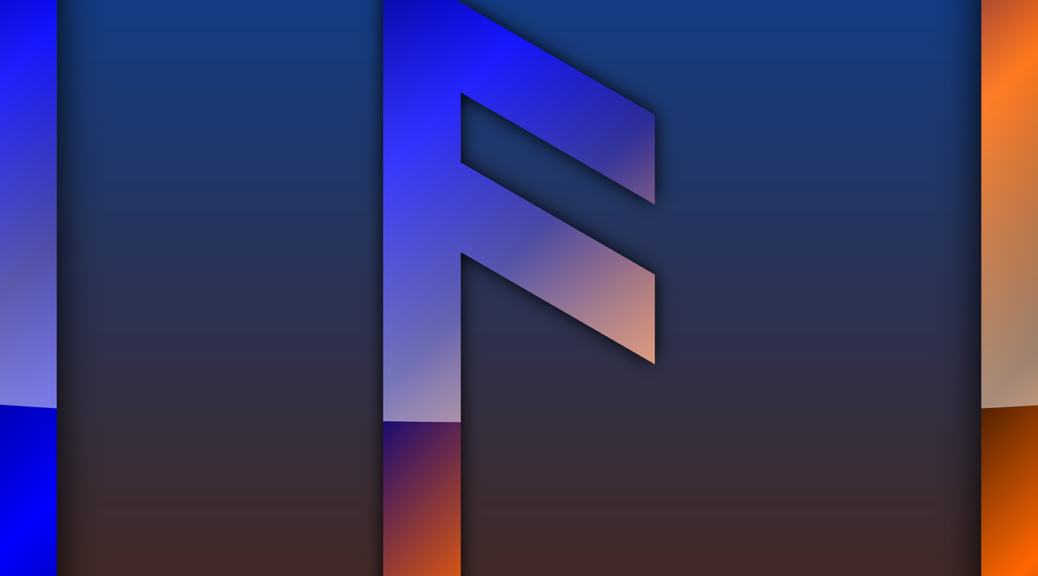 Alas! Family visits plus work has put me behind on writing about the runes. So, without further ado, I'm covering the next Elder Futhark rune. The next rune in the
Elder Futhark 
is
Ansuz
, the fourth rune in Freyr's ætt.
Ansuz's Meaning
Ansuz
carried several different spellings in Anglo-Saxon. It could be written as
Os
,
Aesc
, or
Ac
. In Old Norse, it was
Oss
. I've seen several different meanings for it, but the closest meaning as I understand it is "message from the gods (Aesir)." Others have described it as "Signals," "Mouth," or "Communication." It represents the "a" sound. This rune is tied to Odin as it often suggests the message comes directly from the All-Father. Naturally, this makes it a very important rune in your casting.
Divination with Ansuz
Ansuz
is an important rune as it suggests where you're getting your information. If you get
Ansuz
in a spread, pay close attention to where it shows up in your reading and what runes are around it. For example, if you do a three-rune casting where it deals with the matter under consideration, influencing factors/impediments, and future developments/outcomes and you get
Ansuz
in the second spot, the runes might be warning you that the gods' messages might not be what you hoped for. But then again, if you get the rune with positive runes, it might suggest the message is favorable, but pay attention. Negative runes surrounding it may implicate that you need to pay closer attention to what the gods are telling you about your situation.
Like any rune, you need to consider this rune in the context of others. In most cases, it's a benign and positive rune. Paired with negative runes like
Hagalaz
or
Nauthiz,
it can prove to be a trying rune at times. But again, it's all in the context.
Some Final Thoughts on
Ansuz
Ansuz
is one of those runes which will tell you to pay close attention to what the gods are telling you. Sort of a wake-up call that may be telling you to spring into action or wait, d
epending on the other runes. Sometimes it's an unwelcome rune because it tells you things you don't want to hear. Pay attention to the message when you get
Ansuz
. The gods are listening and have given you a direction.
—
Disclaimer: This post contains affiliate links. If you purchase something from these links, I get a small stipend which helps support The Rational Heathen. I would encourage you to support my site.  Thanks.