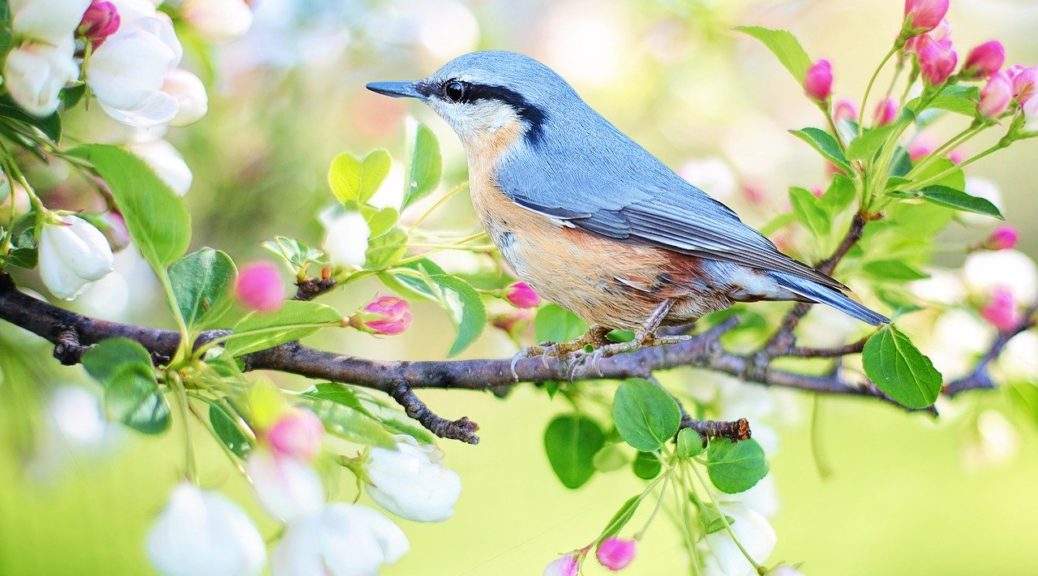 Celebrating Spring with the Gods Despite the Coronavirus
Celebrating Spring with the Gods Despite the Coronavirus
It's spring in the Northern Hemisphere (finally), even though in many parts of the world, we still have winter weather. During this time, our thoughts normally turn to the more pleasant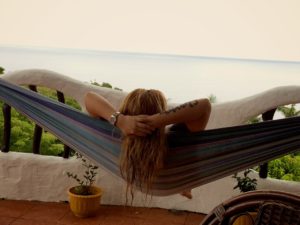 weather and outdoor activities. This year may be a bit different, though. I've promised myself to not make every post about the 800-pound gorilla in the room (Coronavirus/ COVID-19), but talking about celebrating spring is going to be tempered with what we're dealing with. So, if you're looking for great things to do while still being mindful of the pandemic, I've got your ideas right here.
Enjoy the Weather
Just because everyone is distancing doesn't mean you can't do things. Just don't plan on crowd activities or activities with anyone other than those who live with you. Instead, try getting out to wild places like National Forests and Wilderness areas. Try to go places where you know you won't have to deal with other people. Can't get away or too far to avoid other people? Have a picnic in your backyard or on your balcony.
Get Out and Hunt or Fish
If you hunt or fish, check out what season it is for hunting certain game, or fishing. You might want to try your hand at other types of hunting that you haven't done in the past, largely because of other commitments. Who knows? You might find a new type of hunting you enjoy?
While you're at it, offer blots to Skadi and Ullr, because they are the goddess and god of hunting. And if you're into fishing, a blot to Ran and Njord might work well.
Offer Blots to the Gods and the Local Wights
Eir is the goddess of healing, and a Valkyrie. Making offerings for healing both humans and the world is not a bad idea at this time. Give offerings to the gods and goddesses of spring. Include Freyja, Freyr, Eostre, Sif, Gerdr, and Thor in your blots for a prosperous and healthy spring. Be sure to include animals and new plantings so that there are good harvests in the fall. I talk about making an outdoor altar HERE.
Don't forget the local wights. Although I am agnostic when it comes to them, I admit that I offer the local landvaettir something to ensure they are happy. They can make a difference between positive experiences and negative ones.
Get Your (Container) Garden Planted
I've talked a lot about getting closer to your Heathen roots by planting gardens, even if it's a container garden. Now is the time to do it, if you have good weather. Even apartment dwellers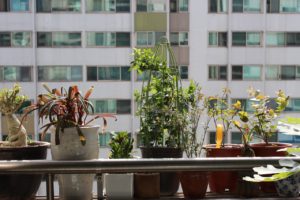 can plant container gardens and enjoy them. I recommend planting seeds for vegetables and herbs because they're useful and you can use them in cooking, but you can choose whatever you'd like. Maybe some flowers that will make your place look beautiful?
Read Those Books You've Been Meaning To
If you're like me, you have a gazillion books on the shelves that you haven't read. Time to dust them off and start reading them. Or if you're a Kindle Unlimited subscriber like I am, you can read as many books as you care to for $9.99 a month with Kindle Unlimited.
Do Some Spring Cleaning
Frigga and Frau Holle will be delighted if you decide to do some spring cleaning. Anyway, you should be disinfecting things because of the virus, but this gives you an excuse to finally get all those dirty dishes out of your sink.
Just Have a of Coffee or Tea, and Enjoy the Weather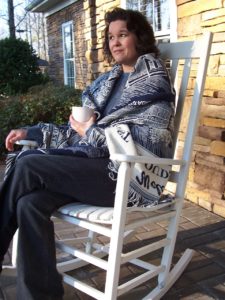 Okay, if you can't get to your favorite coffee shop, brew up some coffee or tea and sit on the porch or on the balcony and just enjoy the weather. Don't get too enamored with the Internet, because yes, it will rot your brain. Okay, I don't have any proof of that, but seriously staying online all the time isn't good for you. Sit and enjoy the weather and the coffee (or tea). Meditate. Thank the gods you're not sick, or if you are, do what you can for a speedy recovery.
—
Quick disclaimer: there is a link to Amazon that gives me a little bit of money and supports this site if you choose to purchase something from it. I'd appreciate it if you did because you support this blog and keep me writing. Thanks!
Do you like what you're reading on The Rational Heathen? Want me to continue to give you great content? Support me on Patreon for just $1 a post. My Patreon supporters get cool, exclusive posts and other freebies. Check it out!