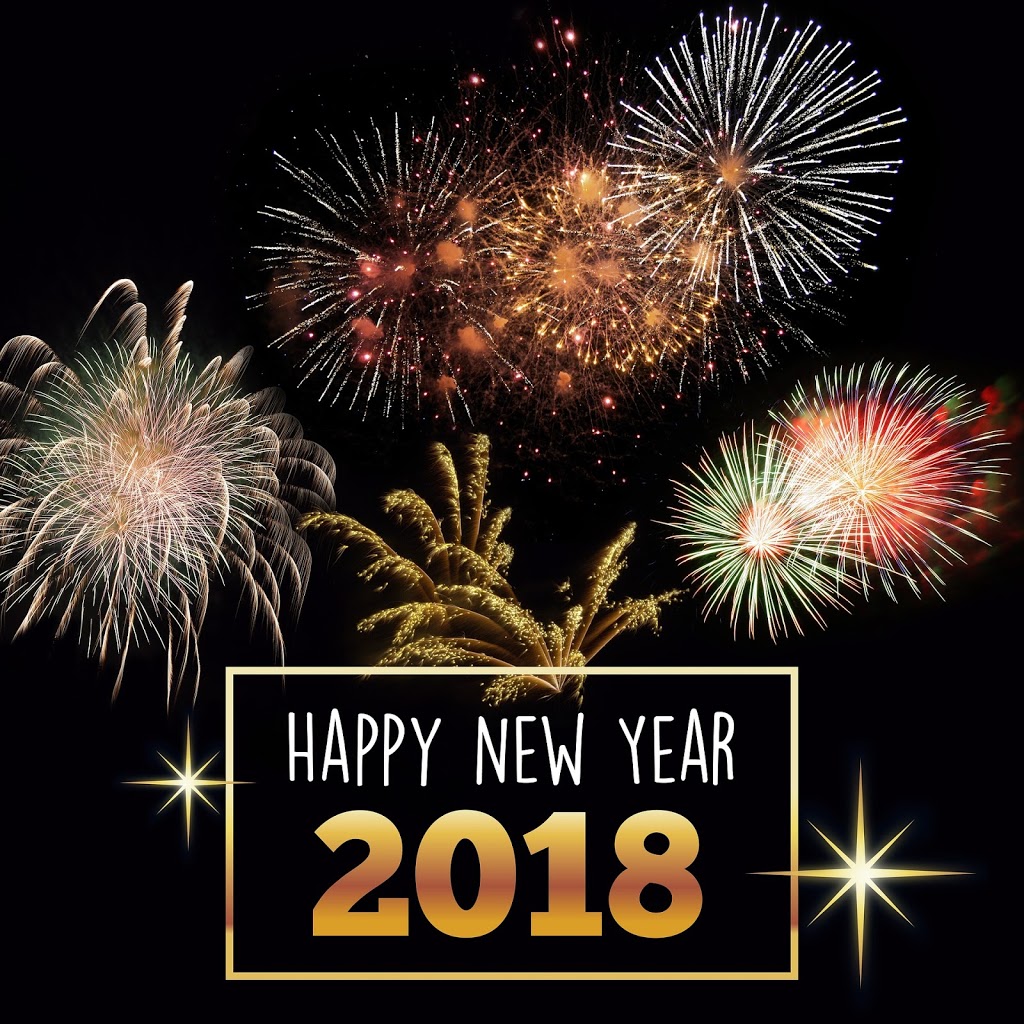 Honoring the New Year
Honoring the New Year
I started doing research about New Year's celebrations and ended up laughing at Christian pages that talk about how pagan celebrating the New Year is and how "good Christians" shouldn't celebrate it.  Whatever, bro.  Tell that to the millions–if not billions–of partiers who are happy to ring in the New Year.
Holy Days of Obligation and the History Behind New Year's Day Celebrations
Technically, New Year's Day is a Christian celebration.  Granted, a co-opted Christian celebration, but one just the same.  The Roman Catholic Church couldn't get past the Roman tradition of celebrating Saturnalia and the the first day of the month honoring the god, Janus, so it co-opted the celebrations and made New Year's Day the celebration of Jesus's circumcision. Vatican II made it a holy day of obligation in 1969 to venerate the "Virgin" Mary.  Just so you would go to mass with a hell of a hangover and hear the priest rail against those who indulged the night before.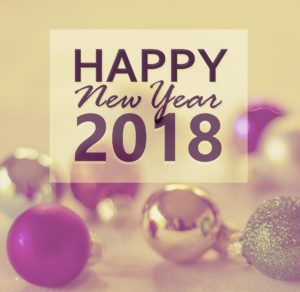 But to a large degree, those Christian web pages are right.  Celebrating New Year's Day is technically pagan.  The first celebrations of the New Year happened during Mesopotamian times some 4000 years ago on the vernal equinox (that being their new year.) The Romans celebrated New Year's on the Ides of March (remember Julius Caesar?) The Romans eventually switched their calendar over to January 1st since that was the day when they inaugurated new consuls and tended to keep track of years by consul terms.
A Holiday for the World
You look at just about any civilization that kept a calendar and you'll find some sort of New Year's celebration or observance. The Hindus recognize New Year during different times depending on the region. We Heathens recognize December 21st as our new year where the veil between the worlds are at their thinnest.  The Wiccans recognize Samhain as being their new year.  The Chinese and Vietnamese celebrate their own version of New Year's sometime between January 20th and February 20th, depending on when their year ends. That's a lot of non-Christians celebrating the beginning of a new year.
Why Celebrate the Ending of an Old Year and the Coming of a New One?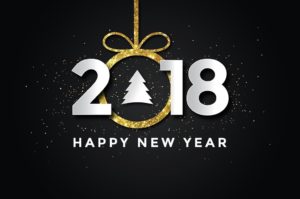 I think the reason why the new year is so appealing is to turn over a new leaf, as it were.  It's a time to reflect on the past year and hope for a better year ahead.  It's as if we collectively want to step back and take a breath from what we're doing to celebrate the possibilities that lie ahead.  We, as humans, need a time to say good-bye to the old and hello to the new.  Hence, we celebrate the coming of the new year.
Happy New Year, my friends and readers!  I hope 2018 is filled with wonder and magic for you.