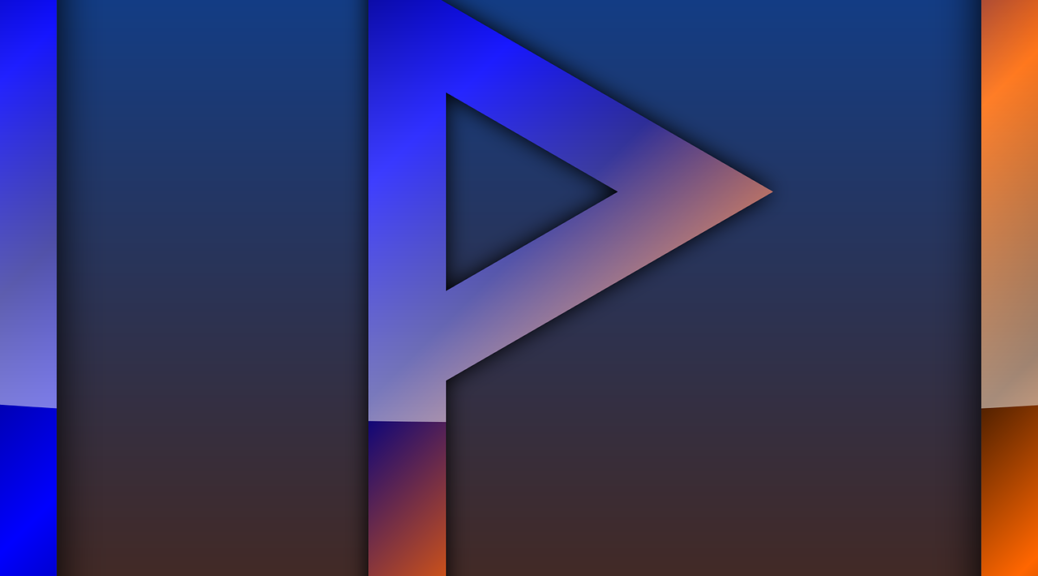 The eighth and last rune of Freyr's ætt is Wunjo, which corresponds to the "W" or "V" sound in the Latin alphabet (the alphabet we use).  This is a positive rune, whenever it comes up. It is the rune of joy, pleasure, kinship, and harmony. I can't think of a better rune to cast anywhere, so if you get Wunjo, you can feel good about the casting.
Wunjo's Meaning

In Anglo-Saxon Wunjo is spelled the same way, and in Old Norse it is Wynn.  Wunjo is the rune of prosperity and happiness. While some interpretations suggest that too much can be a bad thing, in my not so humble opinion we could all use a bit of joy in our lives. In other words, roll with it.
Divination with Wunjo
When you get this rune in a casting, it talks about happiness, pleasure, and joy. If you get Wunjo in the future position, it suggests good things will come to you in the future. Likewise, if it's the present or the matter under consideration, it's talking about you being in a joyful place or seeking joy.
Wunjo doesn't seem to have any negative side to it. Like all runes, the context of the joy depends on its position and the runes surrounding it.
The runes feed off of each other, creating a broader picture for the caster. Should you get this rune in your castings, you should be guarded in your reaction, only because there are small joys and big joys. The rune doesn't differentiate between the two. For example, you may ask if you're going to win the lottery and you get Wunjo. Okay, that could mean you get the jackpot of $56 million or $10 from a scratch ticket. See the difference? Both are causes for happiness, but getting Wunjo doesn't mean it's time to empty your bank account on the lottery.
Some Final Thoughts on
Wunjo
I know that this is a short post, but there's really not a lot to say about this rune when it comes to meanings. When I cast the runes, Wunjo can be rare for me, and I must take into account the rune, its position, and the runes around it. It's not that I don't get the rune in castings, but it can appear elusive at times, probably because there's plenty of chaos in my life. When you get Wunjo, expect something positive, whether it's big or small.
—
Disclaimer: This post contains affiliate links. If you purchase something from these links, I get a small stipend which helps support The Rational Heathen. I would encourage you to support my site.  Thanks.