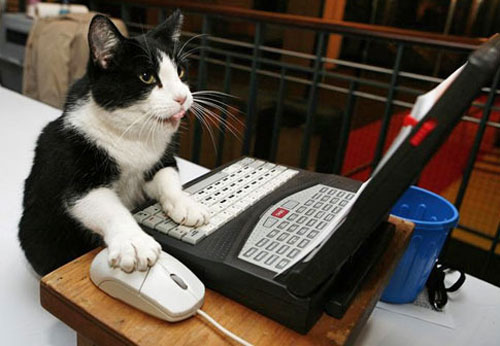 Some Updates to The Rational Heathen
Well folks, since I've gone to WordPress, I can add some more flexibility for those who want to support my writing but can't afford an ongoing subscription like Patreon.  I get that.  So instead I'm offering premium content right here online.   And it's easy on your pockets, PLUS you get access to all the content during the timeline you choose.  Let me explain.
How Premium Content Works on this Site
I have two modes for premium content.  One is Patreon, which is offsite.  The other is the premium subscription service on this site.  This site's subscription service enables you to read all my premium posts for a given length of time.  I set it up so that you can purchase a day, month, or three month subscription.  There is also a freebie login that will get you put on the Rational Heathen's newsletter, restricted older posts, and any other content I might want to restrict to my subscribers.  (Some of you folks have already discovered the freebie side of things.)  Anyway, I'll be putting some of my very old posts as premium only and some you must simply be a subscriber to.
The subscription costs are very affordable.  A Daily Pass costs 99 cents USD.  A monthly subscription is $9.99 USD, and a three month subscription is $24.99.  When you purchase a subscription, you can read all the Rational Heathen premium content.  No limit except the time.  Once the subscription is up, you go back to being a free login.  Simple and direct.
Why Did You Choose to Do This?
You may wonder why I chose to do this, other than being the money-grubbing weasel that I am.  Well, the reality is that I want to offer my readers more choices than just Patreon for supporting my works. I get that a lot of people don't want to be constantly billed for something they won't use enough to justify, so I created the Daily Pass, which allows you to read anything you want for a day.  Makes a lot of sense.
But Why Isn't Everything Free?
You know, I'd love to give everything away, but I like to eat, pay for my Internet service, and pay for this nifty-disco site I developed on my own.  I make my living as a writer, and although you may not think that I spend a lot of time on The Rational Heathen, I do.  So, I need some sort of compensation, even if it's $1 from you every so often.  And I appreciate that you read my work and think it interesting enough to share, talk about, and enjoy.
So, What Will You Do with the Information You Collect?
When you subscribe to The Rational Heathen, you get subscribed to my newsletter, which if I'm lucky, I'll be able to put out once a month.  If I really get my shit together, I might be able to get it out as often as once a week, but seriously, no.  It will, however, tell you when there is a new post and give you a preview for it, which I suspect you'd want to know instead of trusting Facebook to notify you.  So, you will get alerts for new content and maybe an actual honest-to-gods newsletter occasionally.
As for your personal information, none of it will be sold or misused.  Period.  I hate spam, so I know you do too.  You don't have to worry about tons of crap being directed at you.  And as for my readers, any data about you is anonymized for Google analytics and you are just a number to show me how I get my readership. In other words, I may know that I had 20 people in Costa Rica reading my blog, but beyond that, I have no clue, unless you tell me.
So, if you have any questions about the premium content onsite and how they work, ask away in the comments section.  I'll be sure to answer them to the best of my ability.