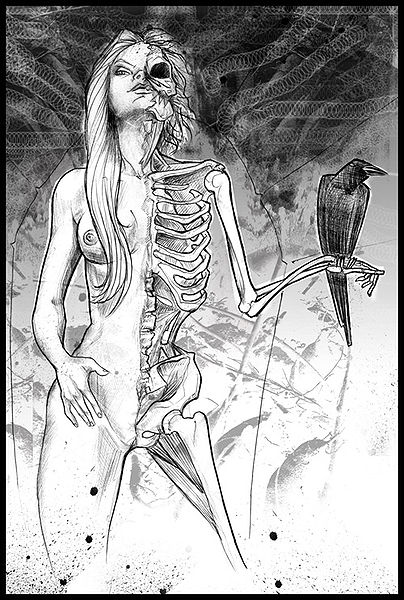 The Darker Side of Heathenry [Premium Content]
I read an interesting post about the dark deities recently and it got me thinking about why the darker gods and goddesses have become more popular in recent years. Rokkatru with its many members is a viable part of Heathenry and Loki has grown in popularity, certainly in part due to the popularity of the Marvel character and the actor who plays him. Even I am technically honoring a Jotunn when I honor Skadi. And yeah, Loki does come by from time to time to annoy me, if nothing.
That being said, one pagan witch (yeah, I read Wiccan blogs, get over it) thinks that the popularity of the dark ones seem to coincide with the times we live in and something big and tranformative coming up. I can't say anything of that magnitude, but I do have some thoughts and theories…
READ MORE for just $1! You get access to all my premium posts, a free ebook, The Wight Stuff, a private forum, and so much more. Check out my premium content on Patreon and support The Rational Heathen.