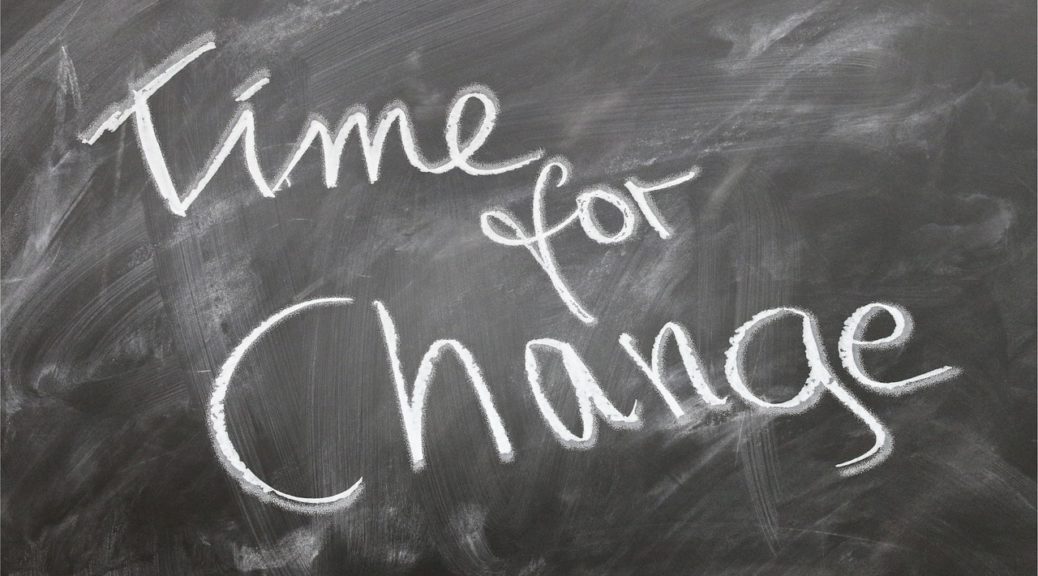 Ch-ch-ch-changes!
Ch-ch-ch-changes!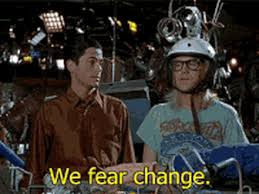 "We fear change." — Garth, Wayne's World.
I've realized I'm at a juncture with The Rational Heathen. I've gone from a blog to a very popular blog. A popular blog with growing pains. Which means I need to start changing it a bit to keep it fresh and more popular.
Now, before you freak out, this isn't going to be massive changes. These are changes that I believe are necessary to grow. I've done a lot of thinking, and a lot of consulting with my various deities. I'm pretty sure I know what direction it needs to continue in. And there is a necessity for doing so. The Rational Heathen is a great blog, and I want it to continue to be a great blog. So, these changes will just make it better for all of you.
Open for Submissions!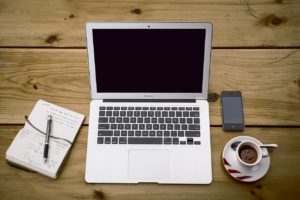 Don't worry! The Rational Heathen isn't going anywhere, and my focus and opinions aren't changing. If anything, I'm coming up with plans to add more content, which means I'm looking to add a group of like-minded writers to the mix of my writing. So, if you're a Heathen, and you like to WRITE and GET PAID, you need to message me on my Facebook Page (www.facebook.com/rationalheathen). I can't promise a lot of money up front. Right now, I'm thinking $5 a blog piece, but that will increase if the site grows with more patrons.
Going to a Monthly Plan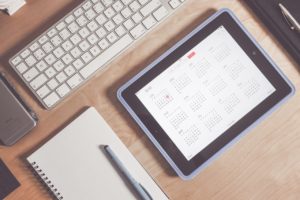 First, let me say that there will be plenty of free content for readers. That hasn't changed. That being said, I have to change around my Patreon plans. I've been meaning to do this for some time, but as wonderful as the per-piece Patreon plan for premium content has worked out, the uncertainty leaves many potential patrons at a loss as to how much they're spending. Going to a month donation will keep it simple, and people can budget for it. As much as this first month is going to hurt me–because my patrons have been switched to a month-only plan–I think in the long run, this is the right step. Time will tell.
On a negative side, if you're donating less than $5 a month, you won't have access to patron-only content any longer. Sorry. Sign up for the $5 a month patron scale to get access to your freebies again. But, chances are you were already donating that amount or more each month, which makes the flat $5/month a real bargain.
BTW, if you mean to donate MORE money (and by the gods, I won't discourage that!), sign up for one of the higher tier plans and you'll get some nice goodies, too.
The Monthly Patreon Plans
$5/month plan — all posts, patron-only content, and patron-only forums.
$12/month plan — Everything above, plus a 3-Rune Reading (for entertainment purposes only). And a free sticker after 3 months.
$25/month plan — Everything above, plus shout-outs and a free month advertisement on The Rational Heathen. Plus a free mug after 3 months.
$50/month plan — Everything above, plus free Heathen artwork for your phone/computer background/screen saver. Plus a free t-shirt after three months.
All of the deliveries of the plans will be after the first billing, with the exception of the merch.
Trusting in the Process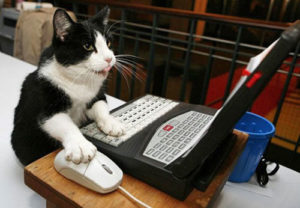 This is a gigantic step for me. It will no doubt piss off some of my patrons, but you can probably see that this may actually SAVE you money in the long run. No more "am I getting billed $5 or $10 this month?" or "I can't figure out how much she will actually produce, or how much it will cost." Instead, a clear-cut figure. No guesswork.
I have to trust in the process and take the hits as they might happen. Yeah, the small amount to buy in was attractive, but it could be deceptive. So, I'm being more upfront on this.
Please feel free to let me know what you think of this. Oh, and while you're at it, support this blog on my Patreon page! Become a Patron!
—
ETA: Changes in plans due to merchandise. Yes, it costs me money!