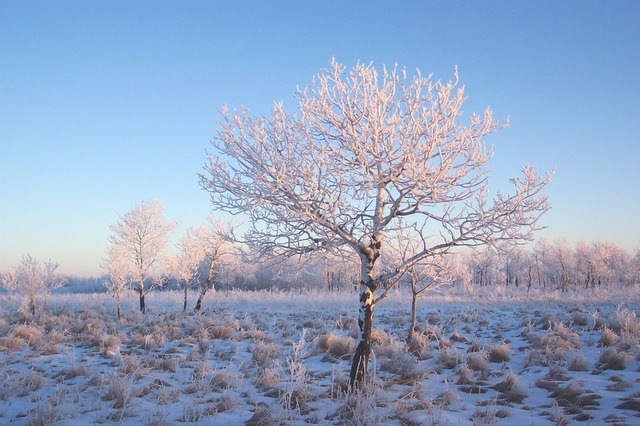 The Month of Gói or Women's Month
Sorry I dropped off writing about the months. I'll pick up now with the month of Gói, which is the fifth winter month in the Norse calendar. We don't know a lot about the traditions of this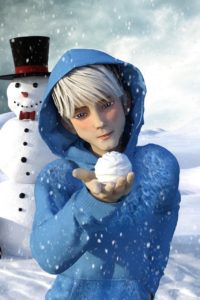 particular month, except that the Norse named it after the daughter of Þorri, or Thorri. The month of Þorri precedes Gói, and is most known for its Thorrablot. Thorri is a winter spirit, akin to our own Jack Frost. Farmers held a blot to Gói in this month to welcome her. Tradition states that this month was the month where men took care of their women more. I can totally get behind that.
Weather During the Month of Gói
Gói runs somewhere between mid-February to mid-March, so there's no doubt that even if the Spring Equinox is just around the corner, the weather during Gói was daunting during Viking times. The temperature in Norway was probably high 20s to low 40s Fahrenheit during the month, with occasional drops below zero. Sure, there were thaws, but the weather was too cold to consider planting, given that you could have some pretty nasty freezes. I suspect that farmers welcomes Gói because of the signs of an upcoming spring (even though they had only two seasons: winter and summer). Maybe Gói was considered a herald for summer when the farmers could plant their crops? Regardless, it's unlikely anyone farmed during this time.
What Did People do with All that Winter?
At this point, you're probably wondering how people didn't go stir-crazy with all that winter. There were plenty of things to do during winter, especially crafting and repairs. People had to keep their livestock alive, which meant proper care for them in the winter so they would have wool, fiber, meat, and milk for the rest of the year. There was hunting, if you wanted fresh meat. They also played games, sang, told stories, and prepared their tools and weapons for the upcoming summer. And they had skis and ice skates to get around on the snow and lakes.
Food was what they preserved over the summer and fall. The cold, dry air allowed them to dry fish and other meats using a brine to help preserve them. The only fresh food was the meat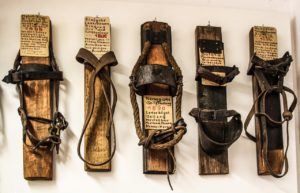 they could hunt and catch, and perhaps milk, if their cows or goats started to calve or kid.  As a side note, you know all about the Christmas fruitcake, made from dried fruit and nuts. Well, I suspect these cakes come from earlier times as a way to provide a treat with fruit, even when the fresh fruit was out of season.
New Life
About this time, the livestock would start giving birth to their offspring. I know, because that's how my goats are, if I breed them. The Viking farmers would've kept their calves, kids, and lambs inside with the other livestock, possibly in a birthing pen so the little ones could stick around their mom and not get trampled by the rest of the herd. They would've taken the extra milk to make cheese or use in cooking after the young ones had eaten their fill.
So, the month of Gói was largely spent in preparation for summer. In a few weeks, I'll talk about the next month, Einmánuður.
—
Do you like what you're reading on The Rational Heathen? Want me to continue to give you great content? Support me on Patreon for just $1 a post. My Patreon supporters get cool, exclusive posts and other freebies. Check it out!
Become a Patron!