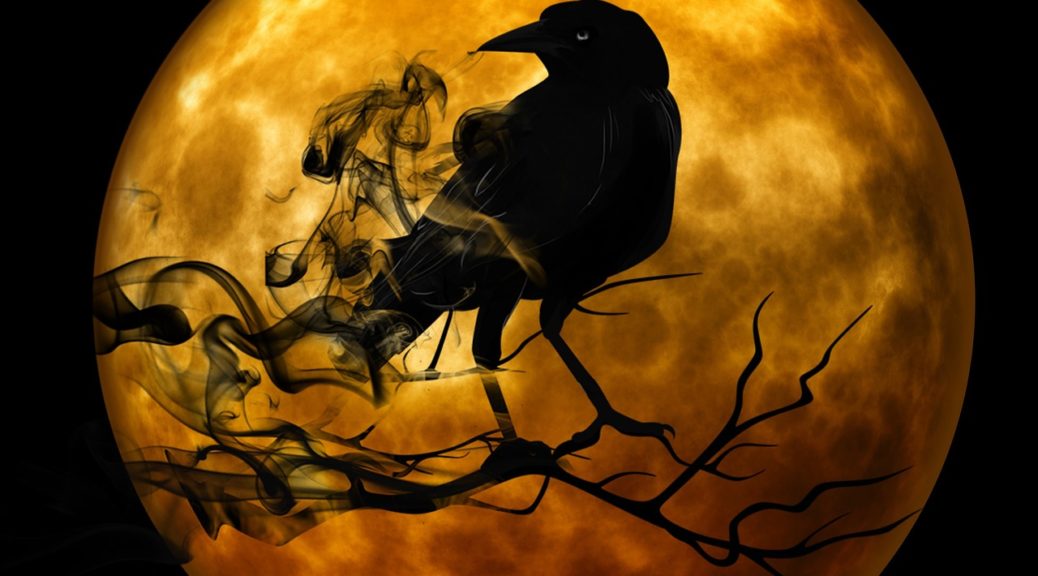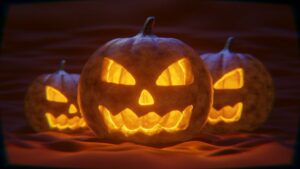 Welcome to Halloween 2021. If you're new to this blog, you may not be aware that I am not the Samhain/ Halloween kind of person. BUT, I understand that a number of you are, so with that in mind, check out my blogs on Halloween.
If you're wondering why I'm not into the whole Halloween thing, you can probably glean some info from the posts. I'm not going to go through it all here again.
Enjoy!
Have a safe halloween 2021, whether you celebrate it or not.
—
Did you know you can become my patron for as little as $5 a month? This entitles you to content not posted anywhere else. Without patrons, I'd be having a very hard time keeping this blog going. Become a patron today! Become a Patron!