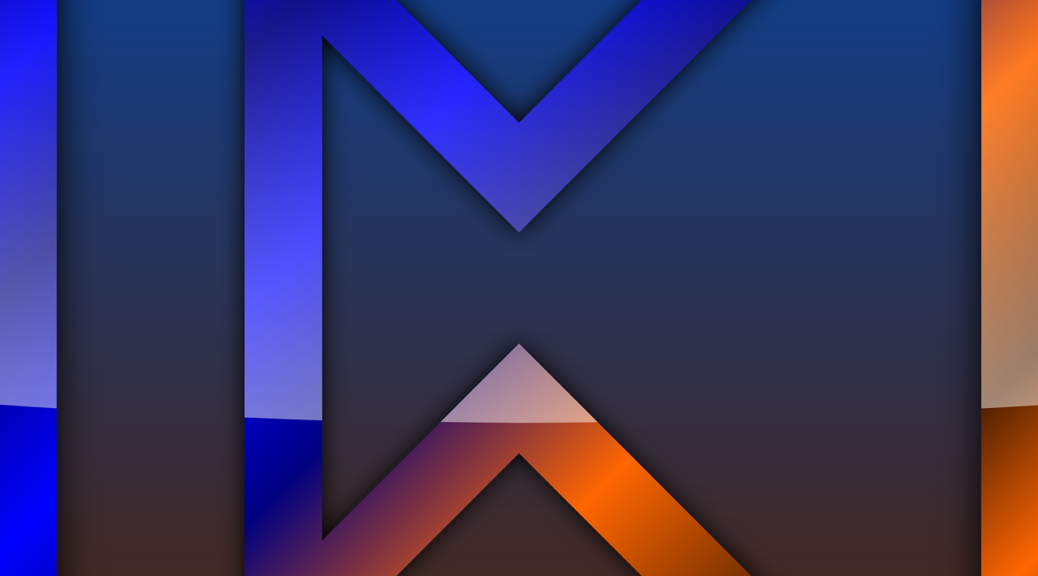 The Elder Futhark: Perdhro/Perthro
The fourteenth rune in the Elder Futhark, and sixth rune of Heimdallr's ætt, is Perdhro or Perthro, which corresponds to the "p" sound in the English alphabet. This powerful and enigmatic rune deals with secrets, magic, and female powers.
In Anglo-Saxon, Perdhro is spelled Peorð. It has no equivalent name in Old Norse. Perdhro is the rune of secrets and mysteries. We can go into how women are mysterious and the sexual connotations of this rune, but I tend to think of this rune more as one of freewill and choices.
Perdhro is an enigmatic rune because it is by its nature unknowable. People who add the blank rune to the Elder Futhark tend to ascribe Perdhro's meaning to it, which isn't correct. That's why I don't do rune castings with the blank rune.
Divination with Perdhro
When you get this rune in a casting, it suggests there is something unknowable in what you're asking. It can be helpful in certain positions and annoying as Hel in the outcome or upcoming positions.
Should you get this rune in your castings, it is a sign that right now, the Wyrd isn't set, and your actions can seriously influence the outcome. This is the part of free will portion of this rune, but it does mean that it can't advise you what direction you need to take. You may need to look at the runes around it to understand what is influencing that rune. Remember, the runes don't stand alone when doing a cast. Perdhro is influenced by the runes around it, as well as it being able to influence the runes cast with it.
Some Final Thoughts on Perdhro 
When Perdhro appears in a spread, you may feel frustrated with it, because it says that the path is unknown. At the same time, you can feel secure in the fact you have choices and you need to consider all aspects before starting down that road. Perdhro also addresses magic, that is, of the feminine type. Could be Seidr or another type of magic typically associated with Gythia.
For me, getting Perdhro in a spread is probably one of the most frustrating experiences. Luckily, it usually shows up under the matters under consideration position of the spread, but not always. If it is in the upcoming events or outcomes position, I tend to pull another rune to get a perspective on the unknown portion. The fourth rune usually tells me why it was pulled in that position.
—
Disclaimer: This post contains affiliate links. If you purchase something from these links, I get a small stipend which helps support The Rational Heathen. I would encourage you to support my site. Thanks. Did you know you can become my patron for as little as $5 a month? This entitles you to content not posted anywhere else. Plus you get to see posts like this three days before the public! Without patrons, I'd be having a very hard time keeping this blog going. Become a patron today!Become a Patron!