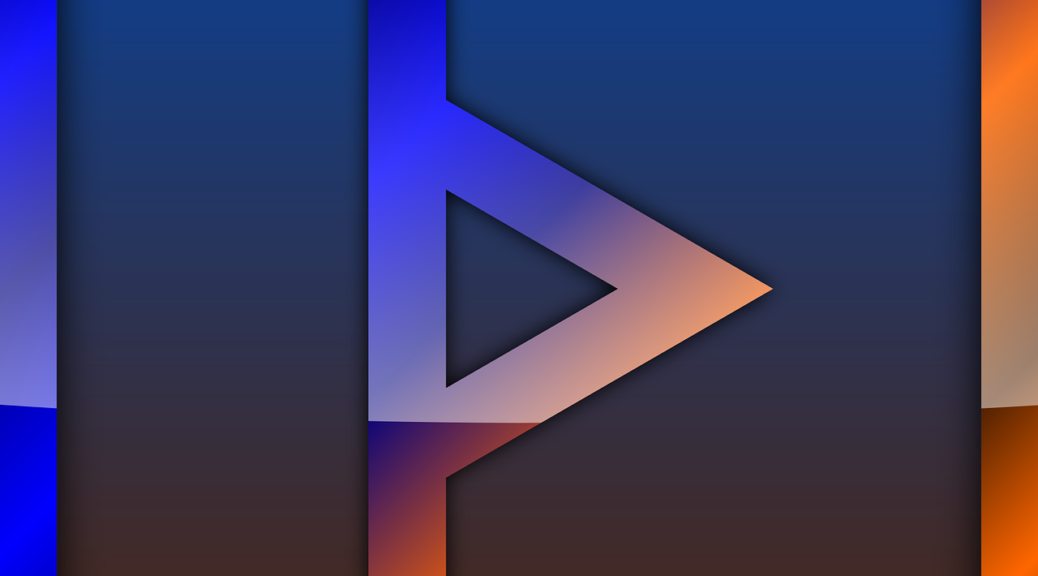 The Elder Futhark: Thurisaz
The next rune in the Elder Futhark is Thurisaz, the third rune in Freyr's ætt. Like many runes, this rune has both positive and negative meanings, depending on where it ends up in the cast. Let's look at Thurisaz and see why it's an important rune.
Thurisaz's Meaning
If you take the name at face value, the first thing you probably will think of is the day, Thursday, since it is very similar in spelling. It's meaning is "thorn," "giant," "danger," or in some cases, I've seen the word "threshold" associated with it. Given that Thor is half giant, we can easily see how Thor, Thursday, and Thurisaz fit together. Since it is associated with giants and thorns, we can assume that if you pull Thurisaz out of your rune bag, you (or the person you're casting for) may be in for a rough time. Thurisaz is the "th" sound. In Anglo-Saxon, the word is "thorn" and in Old Norse, the word is "thurs."

Divination with Thurisaz

If you cast Thurisaz, chances are you're in for something powerful and dangerous, just like the Jotun. But not all Jotun are evil, so don't immediately think you're doomed if you pull this rune. A lot depends on where it ends up and what other runes surround it.
Thurisaz m
eans danger, thorn, and giants. It is the rune of extreme change, sometimes violently. It also means conflict, which can be a source of frustration or anguish. When it means "threshold," it says you're standing on the cusp of something, just like the threshold to your house. Your home is usually associated with safety; past the threshold is largely the unknown, or "here there be monsters." It takes a fair amount of courage to step into the unknown when there's giants lurking outside the safety of your home.
At this point, when you get this rune, look at the other runes. When Thurisaz is in the obstacle position or the current situation position, you can bet the future rune will influence it. If the future rune is a positive rune or a beneficial rune, you can bet Thurisaz is there to warn you that you are either standing on a threshold of something big that will try you, or you are in for a rough ride, but things will improve. If it ends up as a future rune, you might prepare for some type of conflict ahead. When the obstacle rune is a positive rune with Thurisaz in the future rune, chances are you're striving towards something, only you're not seeing the whole picture and don't see the pitfalls. Thurisaz can serve as a warning.
Some Final Thoughts on Thurisaz
At this point, you're probably concerned if you pull this rune. And rightly so. But it doesn't have to be bad.  In fact, if you cast Thurisaz, it may be a warning from the Wyrd that if you continue down the path you've chosen, you won't like it. The Wyrd is giving you information that will hopefully help you steer clear of the problems. And that is always helpful.
—
Disclaimer: This post contains affiliate links. If you purchase something from these links, I get a small stipend which helps support The Rational Heathen. I would encourage you to support my site.  Thanks.