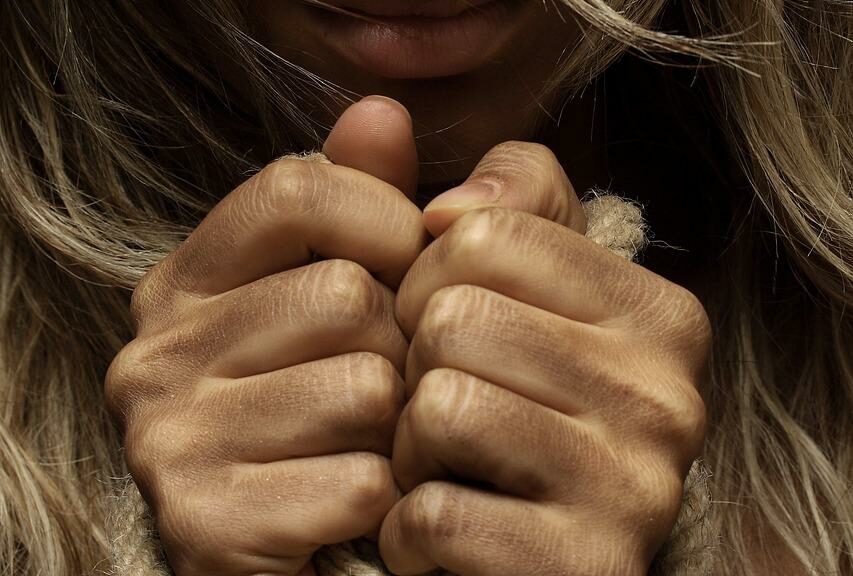 The Downfall of Roe v Wade and the Concept of Soul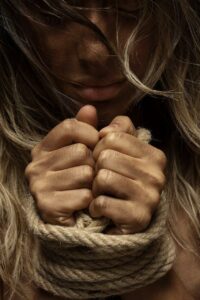 The leak that the Supreme Court will overturn Roe v Wade has left me wondering where the America I grew up in has gone. I remember when the Supreme Court handed down its decision in the Roe v Wade case. I was just a kid at that time. The year after abortion became legal, I ended up going to a Catholic school where all I heard about was how evil abortion was.
And the bullshit lies they told me about contraception, sex, and other things.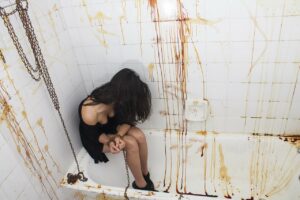 Now that I am past the age of having children, I am not personally affected by the upcoming Supreme Court ruling, but I am terribly incensed. It will have profound affect on women in our society, and will throw us backward into the darker days when women were forced to carry to term or go to back alley doctors to get an abortion.
Women as Baby Makers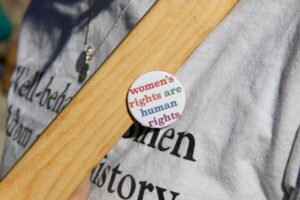 The whole right-to-life stance makes women into baby makers and not individuals. Think about that. If you believe the sole purpose of a woman is to be a baby incubator, then you're an asshole and part of the problem.
The far right will tell you that isn't their argument at all, but don't believe their rhetoric. They claim they are worried about the souls of unborn children, which isn't correct. But for the sake of argument, let's explore that.
The Concept of the Soul
Christians believe that we are all gifted with a soul that is born and sent to heaven or hell, depending on how one lives their life. In our Heathen belief system, we have multiple parts to our "soul" that makes up who we are. These include:
The Hamr or our bodies. Appearence.
The Hugr or our minds and thoughts.
The Fylgia or our spiritual fetch. A part of us that can travel outside our bodies.
The hamingja or luck.
I've also heard other Heathens talk about other parts of the soul, including munr (memory, emotions), and Óðr or divine spark or inspiration. I've even heard other Heathens talk about the soul having six to nine parts.
The Afterlife and the Soul
My opinion is it really doesn't matter. We're a complex organism and we have multiple souls just like we have different systems in our bodies. Some of our souls die when we die. Some are passed onto others. Still, other souls go to the afterlife, wherever that will be.
It's interesting because I've read that some of our souls don't leave until the Hamr decays or is sufficiently destroyed. It may explain why ghosts stick around their graves. Or maybe there's another part of our souls that stick around our graves. I've heard paranormal people call them "echoes," which makes them more or less impressions of the actual person. Again, I don't know.
What Has the Soul to Do with Roe v Wade?
The Catholics (and the Right-to-Lifers) believe the moment of conception the soul enters the few cells or protoplasm. Philosophers, scientists, and religious people across time have struggled with understanding when life begins. Some have said it begins when the baby draws its first breath. Others believe it is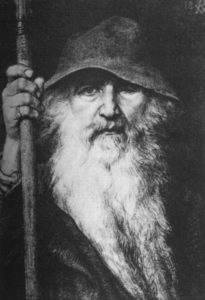 when the fetus is viable. Still others believe it is when brain activity occurs. Nobody has the answer, assuming there are souls.
When the Soul Occurs for Heathens
You have your opinion when the souls enter one's body. Maybe it's when the Hamr is fully formed. Maybe it's when the Hugr begins. Or maybe it is some other time. That is between you and our gods. Odin and his brothers didn't create Ask and Embla until they carved the ash tree and gave it thoughts, feelings, and the spark of life. Before that, the empty shell that looked like a human wasn't human.
This would suggest that without those things, one wouldn't be considered "alive." But that aside, we can debate when a fetus becomes something that contains a soul, or becomes something that is human, and we just don't know. Nor do I think that it is something another person should decide for the woman who is carrying the fetus. I believe that is up to the woman to decide–not the politicians.
The American Public's Opinion
The American public agrees with me on this. 70 percent of the US population are strongly for keeping Roe v Wade in place. How we got to the point where a bunch of right-to-lifers decided to vote with their religious beliefs and not support law is a rat's nest I don't feel like untangling in this post.
The Republican Party Isn't What it Once Was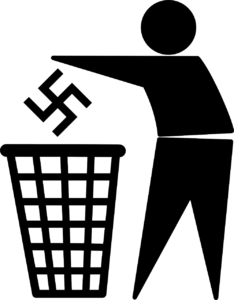 Suffice to say, the Republican party isn't for the rule of law and the separation of church and state any longer. They are the party of neo-Nazis, theocrats, oligarchs, and fascists. The Republicans would rather win by lies and put their totalitarian thug in power. They are the party of whack-job conspiracy theorists. They are not rational. Therefore, I simply can't support them. In the past, I would've considered myself conservatively fiscal and probably centric when it came to social issues.
Changes in the Republican Party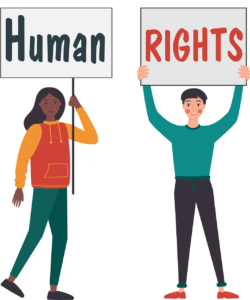 But there have been a lot of changes in the Republican Party that made me realize how dangerous the alt-right is:
Failure to support science
Preferring to avoid masks, vaccines, and other methods of preventing more people from dying in this pandemic
Insistence that this is a "Christian nation" and only Christianity should be considered the one religion here
Insistence that schools teach the Bible creationism instead of science
Embracing neo-Nazis and white supremacists
Attacks on women's rights, including abortions
Desire to treat LGBTQ+ people like second-class citizens
Lending credence to whacko ideas such as those espoused by QAnon
Attempt to overthrow a presidential election
I could go on and on, but I think I'll stop my rant. I'm not even warm to the Democrats because of their political leanings, but right now, they appear to be the sane ones. (And from me, that's saying a lot!)
After the Supreme Court Overturns Roe v Wade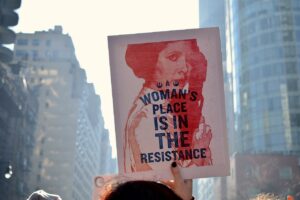 If you're not pissed off that the Supreme Court has thrown out a woman's right to choose, you're part of the problem. Conservative states are poised to make abortion illegal, which will only allow those people who can afford to travel to a pro-choice state to have and abortion. The so-called pro-life states will ban abortions even in the case of incest, rape, and when the woman's life is in danger. But given that Roe v Wade's foundation was on privacy, you can bet other bans will go into effect, such as birth control, sexual preference, and gay marriage. Even witchcraft, magic, and paganism. Think about that.
My friends, this is just the beginning.
—
Did you know you can become my patron for as little as $5 a month? This entitles you to content not posted anywhere else. Plus you get to see posts like this three days before the public! Without patrons, I'd be having a very hard time keeping this blog going. Become a patron today!Become a Patron!