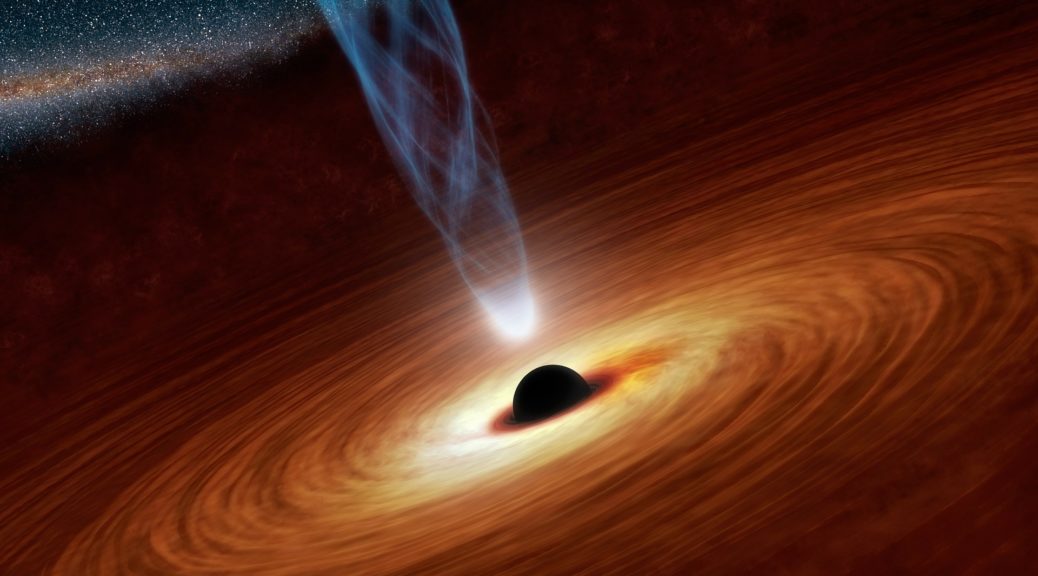 Intelligent Design and the Heathen
Now it's time to me go after the Intelligent Design folk.  Because basically, it annoys me.
The Set Up — Or Why I've Gone Off on a Rant Today…
A friend of mine on Facebook actually posted the gravity waves from two black holes swallowing each other up some billion years ago were translated into sound as C major was proof of the Christian god and also proof of intelligent design.  I almost made some sort of snide comment such as "Odin did an okay job, but if he really wanted to get our attention it should've belted out Beethoven's 5th…"  But I didn't, mainly because I still value the friendship enough to not be my normally snide self.   But I probably dinged the relationship a bit by calling bullshit.  Yeah, that just happens if you know me.
This is premium content.  You can subscribe HERE and log in HERE to view this content.
Get the Daily Pass for just 99 cents and read all the restricted content you want.