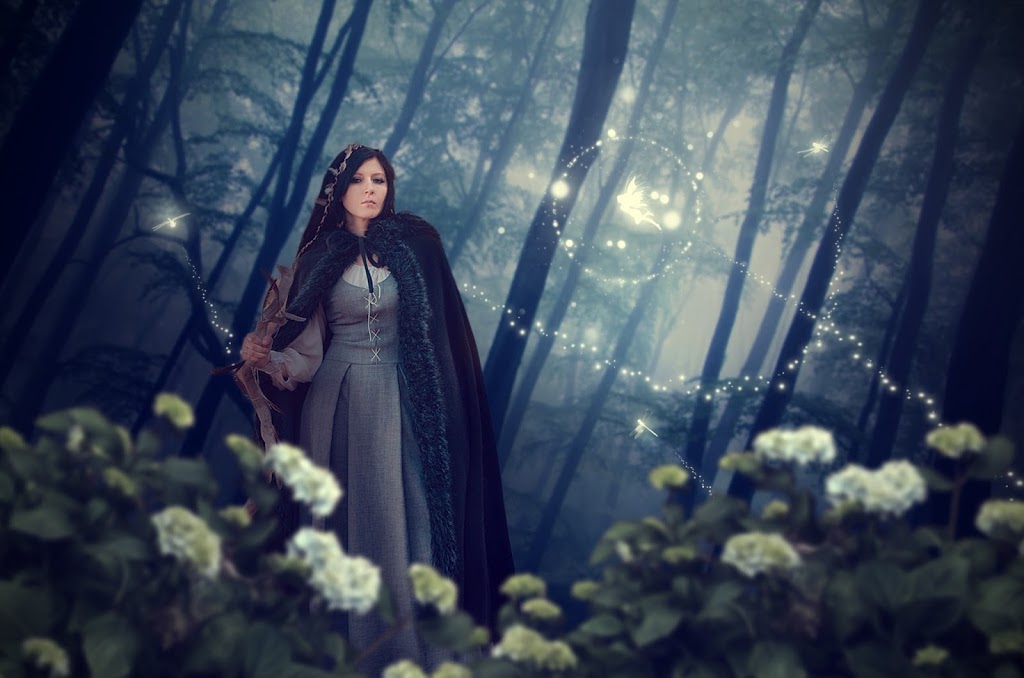 In Search of Magic [Premium Content]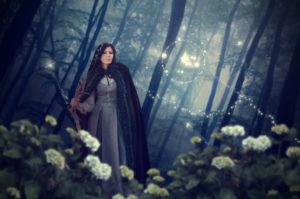 As you know, I'm not a believer in magic, per se. I've spent a lot of my time in the rational and scientific realm where seeing is believing. In other words, you have to have a rational explanation for why something happens. The concept of "magic" was a ludicrous idea.
Which makes my paganism that much more out of place. And yet, I've had incidents occur which suggest that maybe there's a deeper connection to things than just what we can measure. Read More for Just $1.