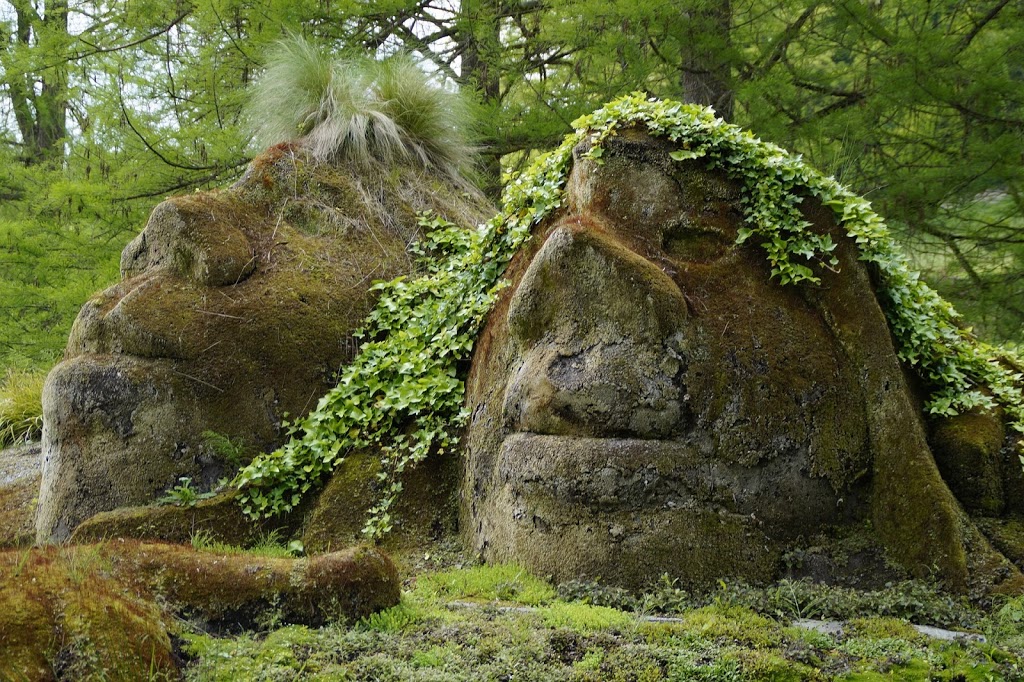 Some Recommendations to Those Starting Out in Heathenry
I had a nice chat with a young man who has felt the pull of heathenry.  He's an interesting person who isn't of the traditional northern ethnicity and some things I said on this blog he felt that he could relate to.  I heard this from another reader, which suggests maybe the gods are looking for some folks with a little more brains–who are willing to question things and apply logic and deductive reasoning to it as well.
This is premium content.  You can subscribe HERE and log in HERE to view this content.
Get the Daily Pass for just 99 cents and read all the restricted content you want.